So, what was the deal with Steve's plateless SL 55?
Anonymity? Above the law? Ugly Californian plates destroying the look of his pride and joy?
Published Oct 10, 2011 11:06 AM CDT
|
Updated Tue, Nov 3 2020 12:30 PM CST
1 minute & 29 seconds read time
Following the passing of Steve Jobs last week we've seen an absolute mass of news come out about the man who undeniably changed the face of one of the largest industries in the world. But if I asked the majority of you what brand/model of car he drove, I'd be surprised if 5% of you knew (prior to a frantic google search for the answer, that is). Don't worry, I was in the 95% that didn't until today as well.
One thing I can now say, while he might not have always had good taste in the way he went about running the show at Apple, he certainly did when it came to cars :-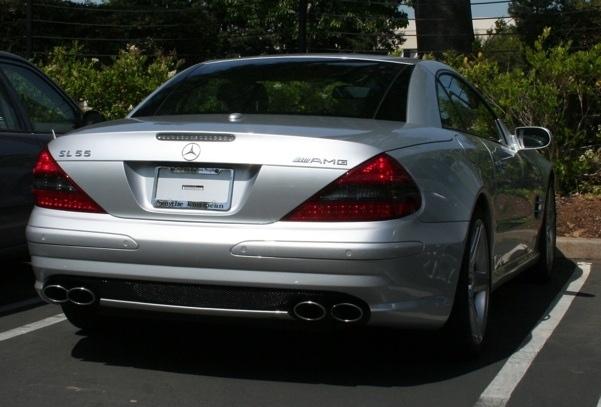 While I hear many of you shouting out "But I really couldn't give a rats bum what he drove", there is something else in the picture above that is the main point of interest here. Notice anything that stands out? (Or perhaps I should say, doesn't in this case).
That's right, Steve has been driving his flashy new Merc for four years (since he purchased it new) without a license plate. And guess what? Running over Steve's driving records and the VIN on his car, he was never ticketed for the infraction either.
The big question that would be quick to enter minds is, "Why?" would he do this. And that we can't say for sure, but a number of theories have been put forth to suggest Steve's purposeful intent to drive plateless.
The most common answer given for it is privacy, but the irony in that is so strong it surely couldn't be true. Why? While SL 55's are a dream away for many of us, they are more common than you probably realise in the state that Silicon Valley is nestled into. Therefore if you spot the one SL 55 with no plate on it versus all the others that have plates........ yeah, doesn't make sense. If Steve did it in attempts to be anonymous, he'd have blended in with the rest and kept the plate.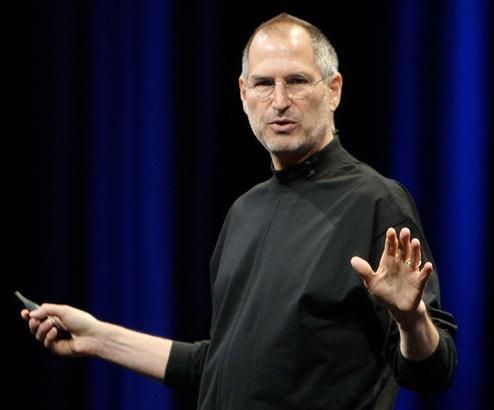 And as the source mentioned, the plateless SL 55 ends up being as easily identifiable as a man who always wore jeans and a black turtleneck.... the mystery remains.
Related Tags