GamesCom 2011 - If there's something I don't want on consoles, it's two things. Half Life (at least release it exclusively for PC, Valve, that's all you can do) and Diablo games. Well, it looks like Blizzard weren't listening to me and are now wanting to push Diablo onto consoles. Blizzard all but confirmed that it's preparing Diablo for consoles at GamesCom. Diablo 3 lead designer Josh Mosqueira said that Blizzard "is very, very serious about bringing the Diablo 3 experience to the console."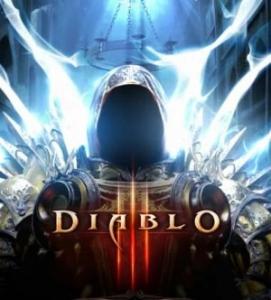 He noted that Blizzard are already assembling a team to handle the project with Josh continuing:
We're looking for programmers, designers, artists who think their dream job would be to bring Diablo to the console. Trust me, it is a dream job. All I can say is, it's going to be awesome. Stay tuned.
Blizzard and Mosqueria have not elaborated on what the Diablo outing on the console would be, but it has been suggested that it wouldn't be a direct port of the PC version because it might (might???) degrade the title's quality. Instead, Blizzard may opt to produce a spinoff in the Diablo universe and throw it onto the console. Despite expressing their need to lay the Diablo seed in consoles, Blizzard has stressed that its core focus remained on PC.