Steam update includes download speed increases, also teases DoTA2
Steam updates, includes faster downloads.

Published Mon, Jul 18 2011 11:00 PM CDT
|
Updated Tue, Nov 3 2020 12:31 PM CST
Steam is about to update (and probably has for some) and includes some very nice tweaks which results in downloads being sped up considerably. The new tricks involve caching at the ISP level, more firewall-friendly protocols (downloads will be coming through HTTP) and probably the best feature; a system that gives incremental patch downloads instead of having to re-download big parts of the game if they become corrupt, etc.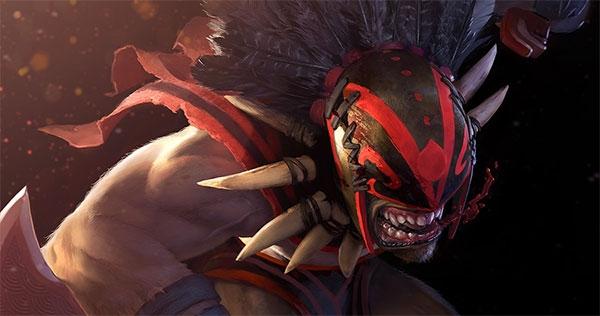 Let's say an individual file on your hard drive was to be modified by a game update, your client would require to download the entire file. The new system supports delivering only the differences between the old and new files, meaning game updates are considerably smaller and much, much quicker. The new content system will also allow Valve to build several new features that users have asked to be included.
These features will be things like download scheduling, bandwidth throttling and prioritizing which games get downloaded first. You'll also be able to download an update to a game, while you're playing that game. Steam will apply any updates downloaded once you exit the game.
On top of this, Valve also tease that the new system is going to be used for a popular game saying, "Soon, Dota 2 will be delivered using it."
Related Tags