AMD Radeon HD 7000 series will use PCI-E 3.0 interface
But not to get compliancy muddled up with necessity.
Published Jul 18, 2011 7:44 AM CDT
|
Updated Tue, Nov 3 2020 12:31 PM CST
0 minutes & 56 seconds read time
Our first tid bit of news on AMD's next generation of GPUs, the HD 7000 series has come out today with word that these will be the first PCI-Express 3.0 compliant graphics cards to hit the scene.
Using the PCI-E 3.0 x16 bus interface, they will of course be backwards compatible with the PCI-E 1.0 and 2.0/1 bus standard. It it not known at this time as to when AMD plans to launch this next generation of discrete graphics cards, so it's hard to speculate as to whether or not there will be any native PCI-E 3.0 support from AMD or Intel at the time, but as we just learned recently, there are some 3rd party vendors already gearing up with PCI-E 3.0 using their own methods.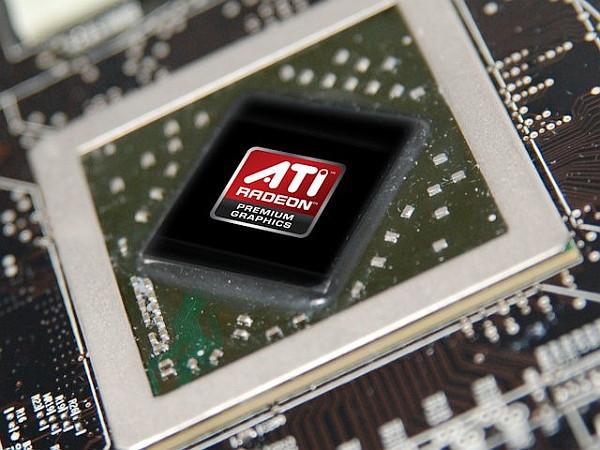 Still, as we've known from many times in the past, there is a big difference between 'compliancy' and actually harnessing the additional power on tap. With that said, it is most probable the HD 7000 series (with perhaps the exception of some super duper dual GPU monster at the top of its line-up) won't even use beyond the limits of our current Gen 2 standard, but at least it helps pave the way for the inevitable future where masses of bandwidth will be required.
The finest detail exposed at this time about the HD 7000 series (codenamed Southern Islands) is limited to them being based on a 28nm process at TSMC with upscaled VLIW4 stream processors.
Related Tags