Amazon works on Cloud Drive, wants fisticuffs with iCloud and Google Music
Amazon tweaks Cloud Drive, wants to fight off the battle against iCloud and Google Music.

Published Thu, Jul 7 2011 11:00 PM CDT
|
Updated Tue, Nov 3 2020 12:31 PM CST
The underdog in this fisticuffs battle of online music services [in my opinion] is Amazon and maybe they know that too which is why they were the first to launch their music service before the great Apple and Google, it nabbed them headlines and probably, groupies. This has given Amazon time to gain a customer base and do some work on their service. Amazon have since studied what Google was offering (free upload of 20,000 songs) and also Apple (unlimited storage up to 25,000 songs for $25) and decided that its own pricing scheme needed some lovin'.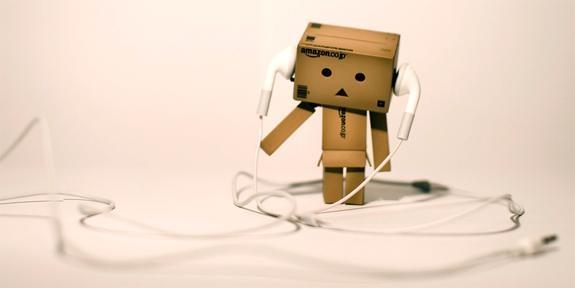 Anyone who purchases MP3s from Amazon should definitely give Cloud Drive a second look: every MP3 purchase before the cloud streaming service launched can now be stored for free and all limitations on music uploading have been removed from paid members. Upon launch, Cloud Drive offered five Gigabytes of free storage to users and the option to upgrade was there. 20GB for $20, 50GB for $50 and so on up to 1000GB. All new MP3s purchased through Amazon are able to be stored for free without counting against that total, but the allowance didn't apply to previous purchases.
Now it does. This is now Amazon's greatest strength in the online music battle, it's connection to the Amazon MP3 store. But that's not all... Cloud Drive now has a "limited time offer" which gives anyone who pays for storage unlimited space for uploading tunes. This means that everyone who dropped $20 for storage now has unlimited, yes, unlimited space for MP3 uploads even if they were not purchased from the Amazon store.
This "limited time offer" could last for weeks or months, but at the pricing it is offering it's easy to compare it to Apple which are offering much less for $25. Amazon is undercutting that price by five dollars but doesn't match the music matching of iCloud.
Related Tags