Intel's Ivy Bridge detailed, 22nm tech, ultra-thin and light laptops to come
Intel's Ivy Bridge detailed, take a look inside.

Published Wed, Jun 1 2011 2:37 AM CDT
|
Updated Tue, Nov 3 2020 12:31 PM CST
COMPUTEX Taipei 2011:
Tick, tock. Intel has teased the world with their Ivy Bridge-based technology, building upon their 2nd generation Intel Core technology, Ivy Bridge is expected to find its way into systems in the first half of 2012. Laptops that are powered by Ivy Bridge will bring improved power efficiency, smart visual performance, increased responsiveness and enhanced security. Ivy Bridge will also be the first high-volume chip based on Intel's 22nm manufacturing technology that uses a revolutionary 3D transistor design dubbed Tri-Gate which was announced last month.
Intel Corporation Executive Vice President Sean Maloney has today said that by the end of 2012, he expects 40-percent of the consumer laptop market will emcompass an emerging new breen of no-compromise computers called "Ultrabook". The new Ultrabook's will combine best-in-class performance, improved responsiveness and security all bundled into a thin, elegant form factor.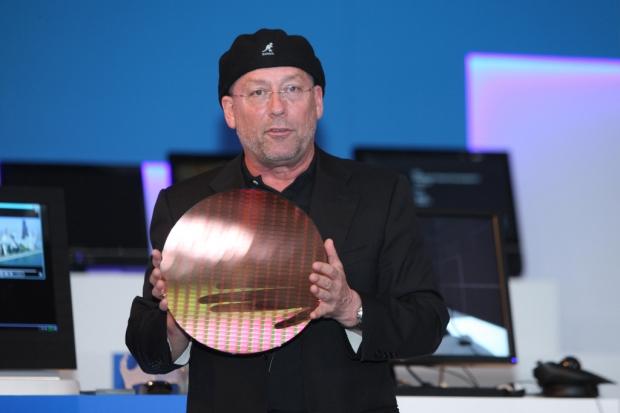 But, like those ads on TV that promise steak knives with "and that's not all" promises, Intel isn't finished yet! In Intel's news release, Maloney goes into detail on how Intel are looking at the future. Along side the Ultrabook unveiling, Intel have said there'll be a fair amount of changes between now and then to the Core processor range that will allow Ultrabook to take off. He also reiterated Intel's push to accelerate the pace of innovation for Intel's Atom processor-based system-on-chips (SoCs) for netbooks, smartphones, tablets and other companion devices.
Intel's Ultrabook will include three key phases according to Maloney, including Intel's 2nd Generation Intel Core processors. This family of products is said to enable Intel to provide thin, light and beautiful designs that are less than 20mm (0.8-inch) thick and hit a mainstream price point of under US$1,000. Systems based on this design will be available for the 2011 winter holiday shopping season and include an outing from ASUS in the form of the UX21, ASUS Ultrabook.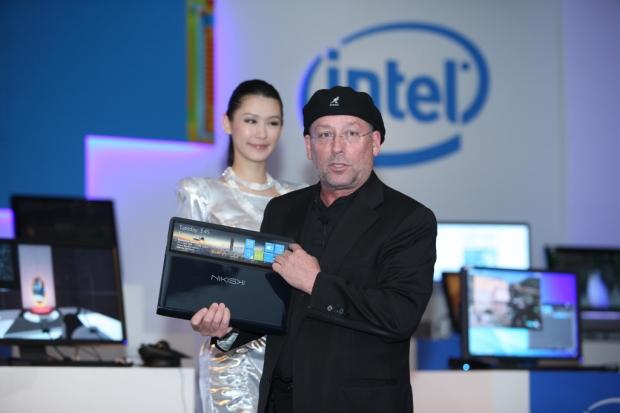 Next in line for the three key phases is Intel's Ivy Bridge. Ivy Bridge will bring the above-mentioned improvements in power efficiency, performance and security as well as being based on 22nm tech. Another surprising move will be the inclusion of USB3.0 and Thunderbolt technologies.
Our third key phase details will include planned 2013 produced codenamed "Haswell". This last phase is said to be the end result of Intel achieving the Ultrabook and reinventing the capabilities of the laptop in ultra-thin and light, responsive and more secure designs. Haswell is said to change the mainstream laptop thermal design point by reducing the microprocessor power to half of today's design point.
Related Tags