Apple's super-famous iPad 2 is making it's way to Japan on Thursday, April 28 and Hong Kong, Korea, Singapore and eight other countries on Friday, April 29. The iPad 2 will be available at Apple retail stores at 9am local time, select Apple Authorized Resellers, and online through the Apple Store beginning at 1am.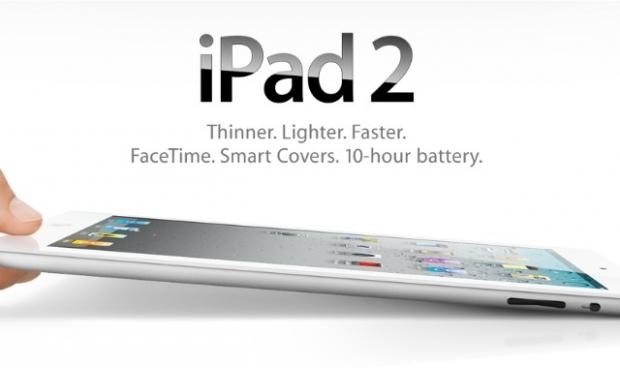 Additionally, the iPad 2 with Wi-Fi will be available in China starting from Friday, May 6. The Wi-Fi only iPad 2 will see the light of day in Hong Kong, India, Israel, Korea, Macau, Malaysia, Philippines, Singapore, South Africa, Turkey and UAE on April 29 for a retail price of $499 (US) for the standard 16GB model. 32GB will sell for $599 (US) with the 64GB model priced at $699 (US).
As for the Wi-Fi + 3G model, pricing is set for 16, 32 and 64GB as $629 (US), $729 (US) and $829 (US) respectively.