Intel announces new manufacturing plant with Obama on hand
Addition to Oregon plant in the works as well.
Published Fri, Feb 18 2011 8:23 PM CST
|
Updated Tue, Nov 3 2020 12:32 PM CST
U.S. President Barack Obama wrapped up his week of mingling with leaders in the tech industry with a tour of Intel's Hillsboro, Oregon manufacturing facility. While a large portion of many tech manufacturing jobs remain based in other countries, Intel remains steadfastly dedicated to being a U.S company from start to finish. Intel plans on creating over 4,000 jobs this year outside other future endeavors.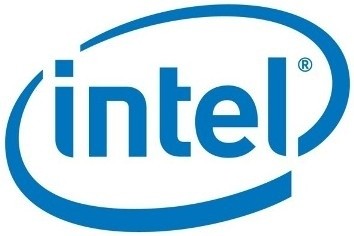 Obama seemed very impressed by the facility. "We just had an amazing tour. One of my staff said it's like magic. I had a chance to see everything from an electron microscope, to the inside of the microprocessor plant--the clean room. Of all the gadgets you got here, what actually most impressed me is the students and science projects here."
Paul Otellini, CEO of Intel, was on hand as host and also made the announcement of Intel's new facility coming to Arizona. It is going to be named Fab 42 and will be a $5 billion facility dedicated to 14 nanometer development and manufacturing as well as future projects. This is on top of the plans for a 14 nanometer facility that will be added on to the existing Oregon complex.
Related Tags