Qualcomm announce quad core 2.5ghz Snapdragon, APQ8064
Qualcomm set to release a quad-core 2.5GHz Snapdragon, APQ8064.

Published Mon, Feb 14 2011 7:52 PM CST
|
Updated Tue, Nov 3 2020 12:32 PM CST
Qualcomm are riding the wave of smartphone and tablets by announcing a new quad core chip at the World Congress event, capable of running at 2.5GHz and is designed for next-gen tablets. The new chip will go head to head with NVIDIA's Tegra 3 system on a chip.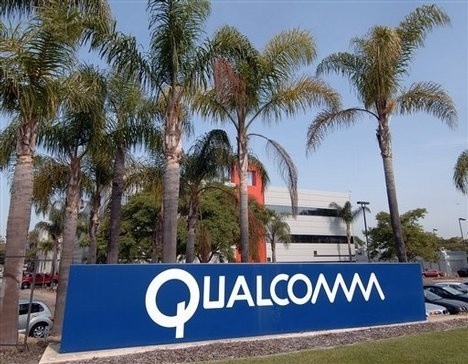 The new chip, APQ8064 has the same design as the APQ8060 but has ramped the speed up to 2.5GHz and doubles the processing cores to four. It is based on a 28nm design and is featured in a new family of upcoming Snapdragon chips based on the "Krait" codename. APQ8064 also includes a new quad core Adrenos 320 graphics processor with up to 15 times more performance than the current Adreno GPU that it will replace.
If the numbers are right, Qualcomm will have 12 times more performance while using 75-percent less power when compared to their current chips. Qualcomm's Luis Pinesa has said "We're excited about the new, innovative devices the APQ8064 will enable in the market, With its Wi-Fi integration and ability to seamlessly interface with Qualcomm's 3G and LTE modules, the APQ8064 will provide OEM's with a flexible, cost-efficient and fast time to market platform that can meet all of their design configuration needs for tablets and next generation computing and consumer electronic devices."
Related Tags