Guitar Hero getting the axe from Activision
Decreased sales making the franchise expendable.
Published Thu, Feb 10 2011 12:40 AM CST
|
Updated Tue, Nov 3 2020 12:32 PM CST
Fake guitarplayers everywhere are mourning today as Activision released that they are discontinuing their popular Guitar Hero franchise after a six year run. Slipping sales are the most likely culprit, with the latest release "Warriors of Rock" setting a new low in sales for the $2 billion gaming franchise.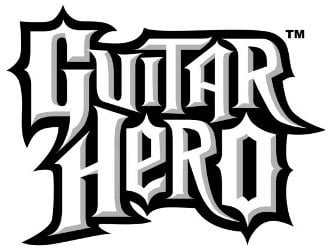 While it may be the first game people think of when you're naming music-based video games, new competition from the likes of Rock Band and others have severely bitten into Guitar Hero's fanbase. Activision said in a statement that "due to continued declines in the music genre, the company will disband Activision Publishing's Guitar Hero business unit and discontinue development on its Guitar Hero game for 2011." Well, it's easy to make millions when you're the only game in town but when the competition comes you've got to step it up and Guitar Hero just wasn't able to do it. Reports are stating that Activision may continue to make new downloadable content available for current Guitar Hero games; although there is no timetable on how often or how long it will continue.
Related Tags