Team Fortress 2 goes back into... beta?
Team Fortress 2 beta - changes, additions, and fun.

Published Thu, Dec 2 2010 7:22 PM CST
|
Updated Tue, Nov 3 2020 12:32 PM CST
Yes! Beta! The team over at Valve constantly tune Team Fortress 2, it's a constantly evolving thing of love for them. The game has now gone into a public beta.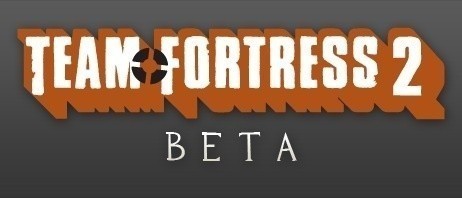 The beta is available to anyone who owns Team Fortress 2 - to install, open/launch Steam, open the Library and install "Team Fortress 2 Beta" from your games list.
What sort of things will the Team Fortress 2 beta be used for?
Testing and tuning various class, item, and weapon changes
Testing map changes and variants
Running higher level, game-wide experiments (like doubling player health)
Testing new technologies without the risk of breaking the game
In the inital release, it includes the following changes:
Three Natascha variants:
-40% damage
-25% damage, -25% health
Spin-up/down time increased, slowdown-on-hit effect falls off over distance.
Map changes:
cp_granary: new entrance added into the RED and BLU mid ramp room.
cp_5gorge: 5 CP version of cp_gorge.
Misc balance changes:
Players being healed by a medic are immune to movement-impairing effects generated by hit-scan weapons.
FAQ about the beta:
Are there items in the Beta?
On signing into the beta, you'll be automatically granted all the achievement based unlockables. As we add new items for testing purposes, these will automatically be added to your backpack. Random items drop are turned off, and the store will not be available.
Will Beta items be changed or removed?
In response to the feedback on them, items in the Beta may change, or be removed at any time. Don't get too attached to them.
Are there Beta servers? Can we host our own?
We're running a set of official Valve Beta servers, and it'd be great if other server administrators want to chip in. Details are here. (Use "-game tf_beta" with HLDSUpdateTool to install the server files for the Beta).
Related Tags