NVIDIA GeForce GTX570 outed by Palit
Palit are early with the NVIDIA GTX570 - does it make you want one?

Published Mon, Nov 29 2010 7:09 PM CST
|
Updated Tue, Nov 3 2020 12:33 PM CST
NVIDIA are on a roll, and that roll is down a green hill made of money and good times. Palit's sales sheet for the GTX570 has been distributed ahead of NVIDIA's official launch of the upcoming GTX570 on December 7th.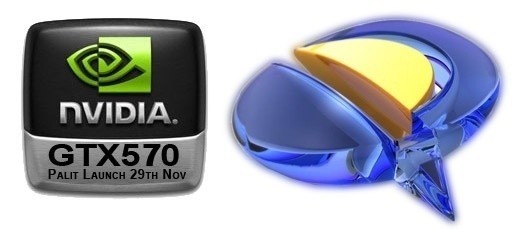 The GTX570 has the same number of cores as the older GTX480, but has them clocked 32MHz faster. It's down to 1.28GB of memory from 1.5GB and that 1.28GB of memory is down to a 320-bit bus.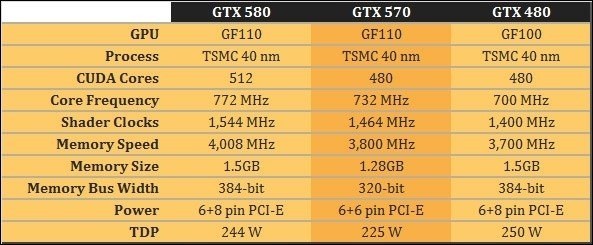 Keep in mind that there are abundant stocks of the GTX480 in most places and getting rid of them will be hard. It was not that popular to begin with and considering the GTX580 is everything the GTX480 was meant to be, who would buy a GTX480 over the GTX5x0 cards unless it was uber-cheap? Now, I will not knock back any free GTX480's - I have a 1200W power supply and 4-way SLI board waiting, so feel free to send me some, ok NVIDIA? ;)
Related Tags