Library of Congress makes big changes to DMCA; iPhone jailbreaking now "fair use"
DRM on DVDs and e-reader text to speech policies get changes as well.
Published Mon, Jul 26 2010 8:01 PM CDT
|
Updated Tue, Nov 3 2020 12:34 PM CST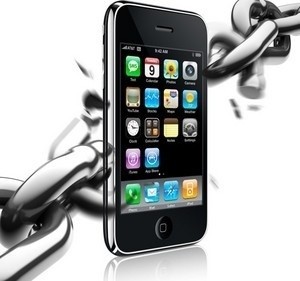 The Library of Congress made a few sweeping changes to the Digital Millennium Copyright Act, which it has the power to make changes to every three years. Among the major announcements: iPhone jailbreaking is now covered under "fair use," DRM circumvention is now allowable in certain situations, and e-books are now allowed to be read aloud by computers.
The iPhone jailbreaking announcement came as the biggest shocker to most. The Register of Copyrights, who handles the DMCA changes for the Library of Congress, concluded that jailbreaking affected "fewer than 50 bytes of code out of more than 8 million bytes, or approximately 1/160,000 of the copyrighted work as a whole. Where the alleged infringement consists of the making of an unauthorized derivative work, and the only modifications are so de minimis, the fact that iPhone users are using almost the entire iPhone firmware for the purpose for which it was provided to them by Apple."
Related Tags