GIGABYTE Booth Shows A Well Rounded Product Offering
GIGABYTE Shows Products in Many Catagories at Computex 2010.
Published Wed, Jun 9 2010 1:23 AM CDT
|
Updated Tue, Nov 3 2020 12:34 PM CST
COMPUTEX Taipei 2010 -
I am back home in the States but still have some Computex news bits to show you guys. First for this evening we have the GIGABYTE booth where the company was showing everything from motherboards and notebooks to server boards and servers.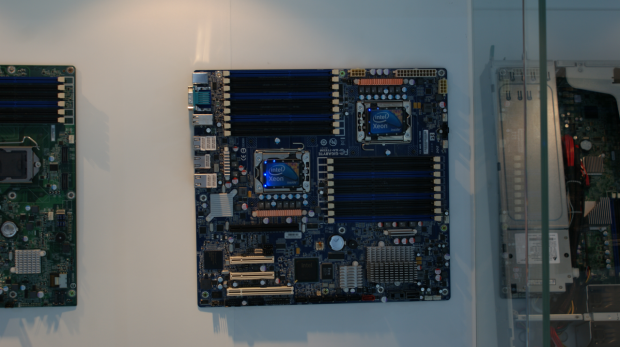 When we hear GIGABYTE we think awesome desktop motherboards or even USB 3.0 these days but they have been making parts for the entire industry for many years now. Here we see one of the latest workstation boards built for dual Xeon processors and sixteen memory modules.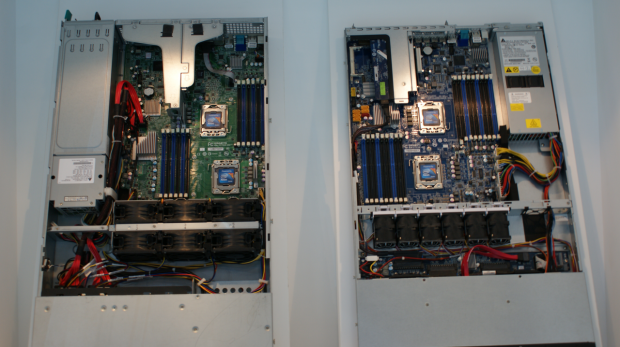 Making server boards is one thing but GIGABYTE also sells servers as well. Here we see two barebone servers that just need processors, memory and drives supplied by the customer.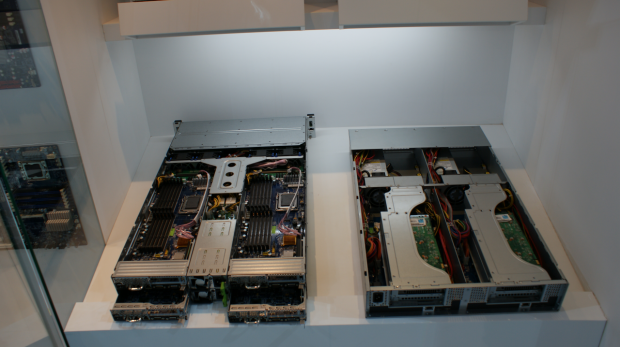 GIGABYTE also produces more advanced servers for the market. Here we see two separate motherboards in one server. Each side is independent acting as two nodes that can be used with more units to make a cluster of systems.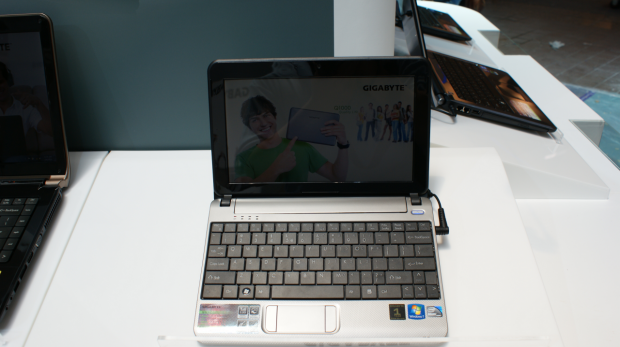 GIGABYTE also sells a range of notebook and netbook products and many were on display at their booth.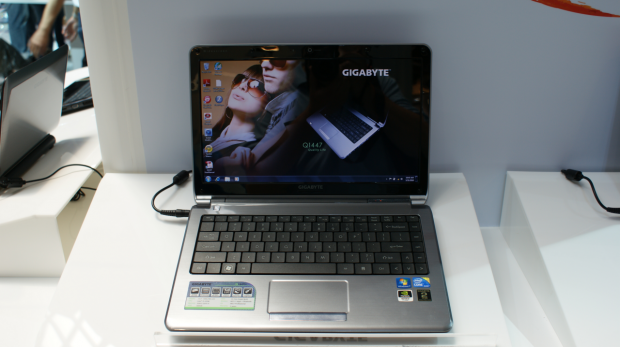 The designs range from the standard notebook to tablets.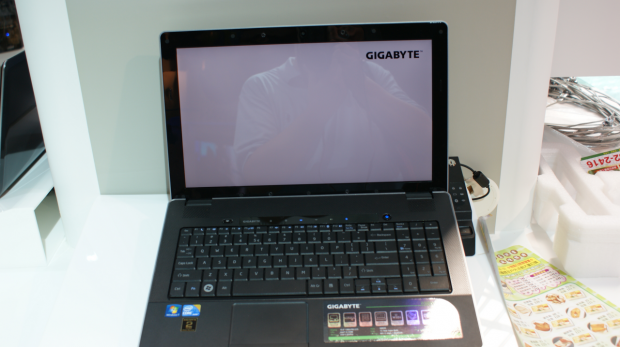 Here we see one of GIGABYTE's higher performing notebooks. It was difficult to get an image of just how clear the screen was but the images it produced were picture perfect.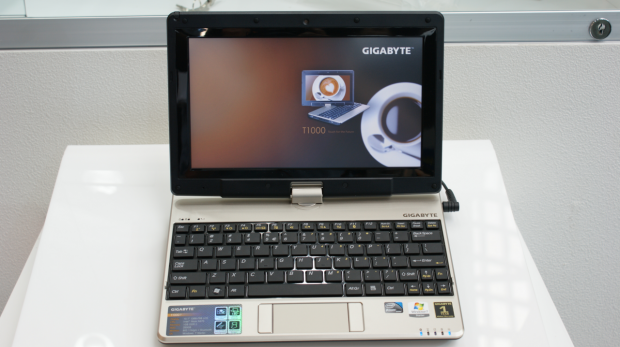 My favorite from the booth was the T1000 Atom N470 with 2GB of RAM. I couldn't even imagine how much easier it would have been to carry around this multitouch at the show over my large notebook.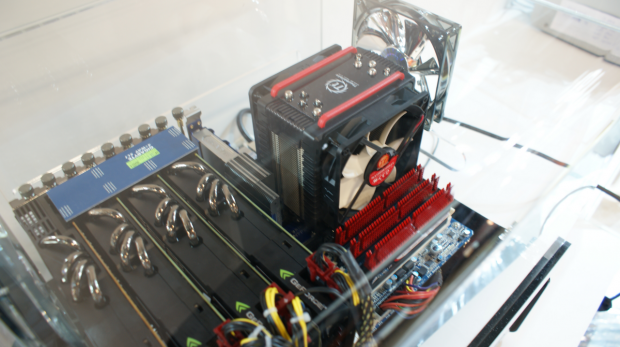 GIGABYTE also displayed their more traditional products like motherboards and video cards. There was no shortage of systems on display. Here we see an uber system put together running four NVIDIA graphics cards.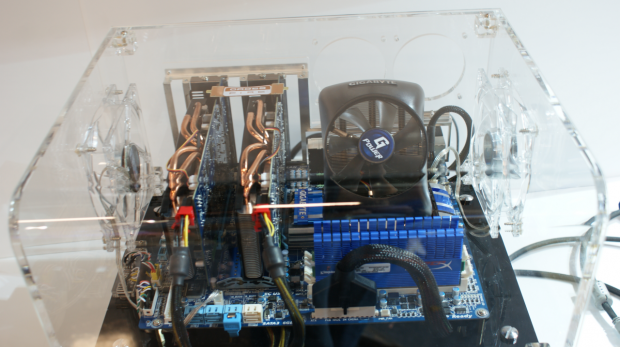 GIGABYTE also has a CPU cooler line and a few of these products were on display cooling systems like this dual AMD graphics system.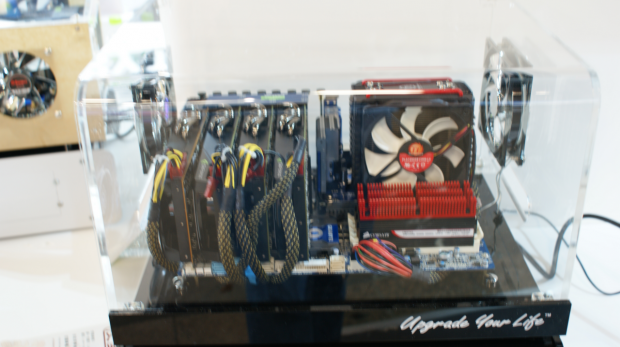 I think I would rather have this one instead.
Related Tags