New 2010 design refresh is live!
Shaping things to come.

Published Mon, May 3 2010 12:37 AM CDT
|
Updated Tue, Nov 3 2020 12:34 PM CST
Did you get a surprise loading TweakTown for your first time today?
Join us in welcoming our new 2010 design refresh. It's pretty similar to what we had before, except the top header part of the website has been completely redesigned for a more modern look. We also designed it to have a better user experience with better placed and less advertising banners.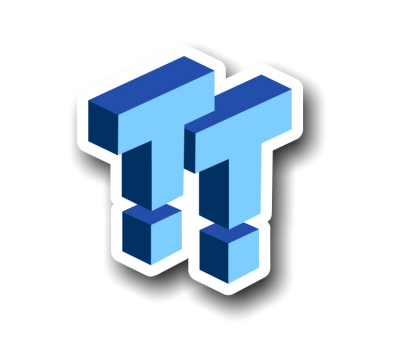 Our latest videos are featured at the top of the site just under the revamped navigation menu area. At the very top left of the site you can see a running total of how many articles, news posts and forum members we have. Just under that too is the revamped search box.
In our previous design we had two tedius skyscraper banners running down the left side, now that side is completely clean and one of those skyscraper banners has been moved to the right side. Next to that banner we have also introduced a 'Hot Products' section which shows you which products are in most demand by TweakTown readers based on the amount of clicks to buy them.
This is just a start - we will continue rolling out new features and additions moving forward, stay tuned and we hope that you enjoy the new design!
Let us know your thoughts about the new layout in the comment section below!
Related Tags