iPad banned in Israel
Does not comply with EU Wireless standards.
Published Apr 15, 2010 9:42 PM CDT
|
Updated Tue, Nov 3 2020 12:35 PM CST
Ah, remember yesterday evening when we told you that there was more to the delay of the Apple iPad than great sales? Well we have some new information to add to the fire here.
It seems that Israel has banned the new iPad due to it not being compatible with European wireless standards. They have even gone so far as to confiscate ones that were bought in the US and brought back.
They are more than a little miffed over this one; it seems that while Apple can do pretty much what they want in the US with wireless they are not going to get away with it overseas. The problem is that they iPad uses frequencies that are different than those typically used in the US and the broadcast power is also a little higher. Israel is concerned that an increase in iPad usage with these differences could cause a breakdown of services or at least serious interference.
"If you operate equipment in a frequency band which is different from the others that operate on that frequency band, then there will be interference," Nati Schubert, a senior deputy director for the Communications Ministry told AP. "We don't care where people buy their equipment ...but without regulation, you would have chaos"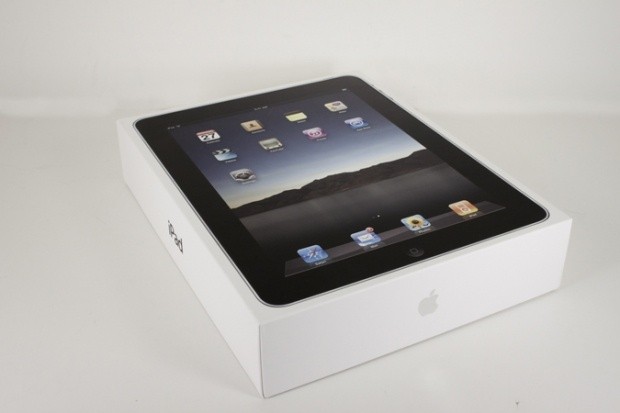 Related Tags