US FTC sues Intel for Anti-Competitive Practices
They want their share of the Intel Pie too.
Published Wed, Dec 16 2009 10:11 AM CST
|
Updated Tue, Nov 3 2020 12:35 PM CST
So it finally happened. The US Federal Trade Commission is suing Intel for anti-competitive practices.
What is surprising is that they are not just saying that Intel abused its market dominance to injure AMD, but also to injure NVIDIA. This last one comes as an interesting surprise to me. Although I will not say that Intel has been nice to NVIDIA. The claim that they are being anti-competitive there is something of a stretch. After all I believe that NVIDIA opened the war by refusing to sign a new licensing agreement with Intel for their CPUs with integrated memory controllers, then went on a rant about how the CPU was dead amongst other things.
But hey, I suppose all of that will come out in the trial. One thing the FTC was careful about was to make sure no one will try to piggyback on their suit by making it only an accusation of violating monopoly and competition laws. If the suit is successful the FTC wants to prevent Intel from unfair bundling, offering incentives, and exclusory licensing. The last one is a tad ridiculous to me as it is like telling someone they have to share all their hard work for free or at least very little.
The suit comes at an interesting time and with an odd angle to me. If it was a real anti-trust complaint then why lock private companies (like AMD and NVIDIA) out of it? On the surface this looks like an attempt to replace some government money at the expense of Intel. After all Intel just enriched the EU for $1.45 Billion and also dropped $1.25 Billion into AMD's bank account. I suppose the bean counters in Washington DC are thinking they need a cut too.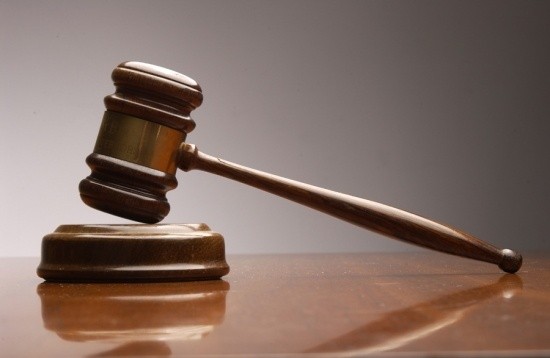 Related Tags