If you've paid any attentionto the release of ATI's new DirectX 11 video cards or DirectX 11 in general, you would've heard about DiRT2 getting a DX11 face lift for the PC. With the demo just showing up in the past 24 hours and incorporating two tracks and a built-in performance benchmark, Radeon HD 5000 series users really have something to get excited about.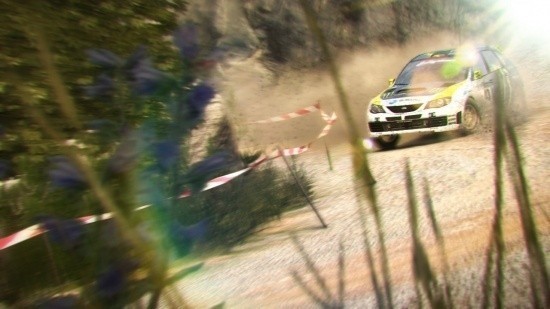 If you're not a HD 5000 series user though, there's no need to be disappointed. Anyone interested in a new rally game to play is going to want to get in on the action, you just won't be able to enjoy it in all its DX11 glory.
We've got even better news though for those HD 5000 users. If you're wondering how the games going to run on your new DX11 enabled video card, you can check out our DiRT2 DX11 Performance Analysis where I've tested the game at the two highest presets at resolutions starting at 1680 x 1050 and ending at that glorious 2560 x 1600 resolution.
Looking at the numbers you'll probably find yourself with a smile on the dial, you can check out
our performance analysis here
and if you want to grab a copy of the 1.31GB demo, you can nab that
here via GamersHell
.