Latest Version of Flash should work on SmartPhones too
Just not on the iPhone yet.
Published Mon, Oct 5 2009 11:41 AM CDT
|
Updated Tue, Nov 3 2020 12:36 PM CST
Just the other day I was musing about the lack of Flash on Web enabled smartphones and Personal Media Players like the Zune HD. After all it has been a very long time since this handy little feature was asked for on these devices it seems almost comical that we have not seen it yet.
Well, looks like the latest version of Flash, not 10 but 10.1 is about more than GPU acceleration. According to information we have heard it will also be able to be used on mobile OS platforms like Web OS and Windows Mobile. This is excellent news, as it means that other mobile platforms should follow shortly (HD Flash on the Zune HD would be amazing). Of course, there is a downside; this is for all iPhone/iPod Touch users. As of this writing this will be the only platform that Flash 10.1 will not work on.
Whether this is due to issues with Flash or Apple's instance on control (where my money is) we are not sure. Still this is great news, but since this is not the first time we have been promised flash on our mobiles I will believe it when I see the updates. We are also going to try and see if Flash 10.1 on Windows Mobile will mean Flash 10.1 on the Zune HD. This would be an amazing upset if it does.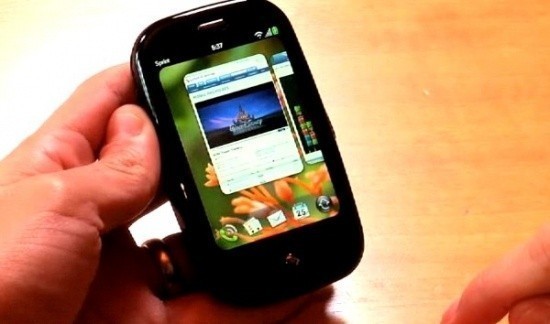 Related Tags