ASRock Visits the TweakTown labs in Orlando, FL
To check up on a board issue and get our thoughts.
Published Thu, Aug 27 2009 8:54 PM CDT
|
Updated Tue, Nov 3 2020 12:36 PM CST
In our review of the
ASRock X58 Extreme
we had a few issues with memory; most notably with our kit of Kingston KHX160003K3/3GX. For some reason we could not get that RAM to post. Well this started a series of e-mails between ASRock and TweakTown.
We tried a different BIOS and still could not get the board to post with that kit of memory in the board. Well today an ASRock Engineer actually stopped by our lab In Orlando, FL to take a look at the board and at the setup.
This is an impressive move by a mainboard company and the first time a company engineer has actually wanted to physically see the issue. I am very used to getting a new product or trouble shooting over the phone or through e-mail but a personal visit is something altogether different.
The engineer in question was named William Yu; William was quick to let me know it was not just the board that he was there to see, but he also wanted to meet me and to see the testing setup. I was unable to reproduce the exact issues I was having with the original BIOS and setup but William did let me know that ASRock was very concerned with making sure issues like this are addressed.
He also asked me about expectations from mainboards in general and was very interested in hearing our input on board layout design, overclocking and performance.
I have to say that any company that would be willing to make this effort certainly has my respect. The X58 in question is also running much better with the latest BIOS P130 than it was. I have been able to cold boot the Kingston KHX160003K3/3GX kit several times and was even able to run some tests through it. More importantly I was able to boot this kit using both of the XMP profiles (1866 and 2000).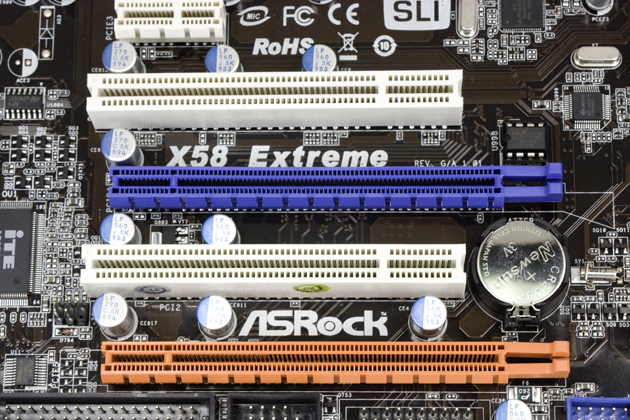 Related Tags