In what seems to be a "Twilight Zone" moment it has been uncovered that UK pricing for Windows 7 will be roughly half of what the cost will be in the US.
According to a CNET article Microsoft is pushing Windows 7 Home Premium full version for less than you can buy an upgrade in the US. The official pricing is 65 GBP, which converts to $107 USD. This is $13 less than the US upgrade price for the same product.
Of course the 65 GBP does not include the standard VAT (Very Annoying Tax) that is imposed in the UK. This 17.5% tax adds 11.37 GBP to the cost pushing it up to 76.37 GBP $126.11 plus shipping.
This still puts it under the $200 US price for Windows 7 Home Premium but makes other editions of Window 7 that only shave about $40 off as much less of a savings.
Still it is nice to finally see comparative pricing hitting the UK instead of the usual lopsided ones.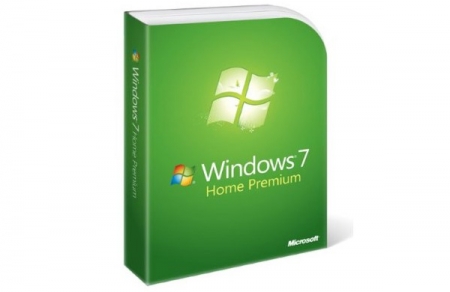 Source