Amazon deletes books from users Kindles
George Orwell books removed by Big Amazon.
Published Fri, Jul 17 2009 7:56 PM CDT
|
Updated Tue, Nov 3 2020 12:36 PM CST
Amazon can take back your content without your consent. That is the message that is perfectly clear with the recent removal of George Orwell books from their new Kindle platform.
According to numerous reports around the internet the Book Animal Farm and 1984 were deleted from users' accounts and books after the publisher decided they no longer wanted to offer them through the Kindle service.
Now in the world of print this would mean that the book could no longer be purchased from the store. If you bought one before they pulled it would still be yours.
On Kindle, Amazon deleted the book and refunded the money. This is an amazingly disturbing trend. I will give Amazon full marks for the refunds but the idea that they can remove content at will from someone is not good at all.
So far Amazon has not responded to requests for comment on this and there is nothing (that I have found) that shows that they have this right to being with.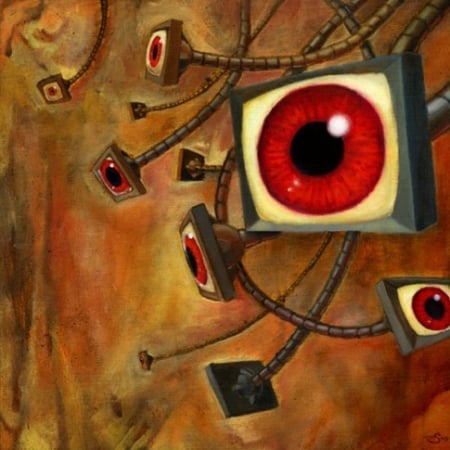 Upon your payment of the applicable fees set by Amazon, Amazon grants you the non-exclusive right to keep a permanent copy of the applicable Digital Content and to view, use, and display such Digital Content an unlimited number of times, solely on the Device or as authorized by Amazon as part of the Service and solely for your personal, non-commercial use. Digital Content will be deemed licensed to you by Amazon under this Agreement unless otherwise expressly provided by Amazon.
Related Tags