WoW Player makes threats to blow up plane
Just testing a theory, honest.
Published Wed, Jul 15 2009 7:09 AM CDT
|
Updated Tue, Nov 3 2020 12:36 PM CST
You know maybe we should start a new series of awards to honor people that just do not think...oh wait there is already one of those out. Well ok let's just make sure that this guy gets on the list for one.
According to WBIC in Indiana, an 18 Year Old was online playing World of Warcraft when he made a threat to blow up a commercial airliner. Now this is not something you bandy about in an online community that is monitored. You would not even say this out loud in a public place.
Well you can probably figure out what happened. A Moderator noticed the messages and contacted the authorities about them. The idio...Um I mean the person's IP was found, traced and the FBI showed up at his door.
He was interrogated and now may face federal charges.
His comment to the FBI...
He was testing a theory.
And the winner of this year's award goes to...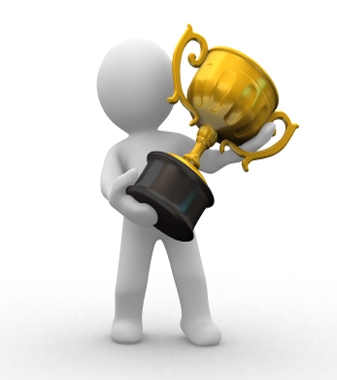 Related Tags