CA Apologizes for false positives
Targeting Windows System Files.
Published Thu, Jul 9 2009 9:05 PM CDT
|
Updated Tue, Nov 3 2020 12:36 PM CST
First it was Norton now CA is having issues where their latest AV profiles are targeting Windows system files as malicious code.
It is simply not a good thing when your Anti-Virus starts listing off system files and says they are quarantined. It can really ruin your day.
According to posts at CA's Forum many people were receiving these false positives and causing systems to crash.
File infection: C:\WINDOWS\system32\net.exe is Win32/AMalum.ZZNPB infection. Quarantined
CA users we certainly upset and were told that a fix was on its way when they contacted technical support. Unfortunately the "fix seemed to make things worse.
CA has posted an official statement apologizing for the incident and says that they are working to fix the issue caused by an errant file.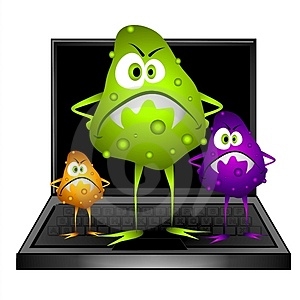 CA's statement can be found
here
Related Tags