Sony CEO not concerned about Activision threats
Says they are making a lot of noise.
Published Wed, Jul 8 2009 9:10 PM CDT
|
Updated Tue, Nov 3 2020 12:36 PM CST
Remember when we told you that Activision was considering dropping Sony if they did not lower some pricing? Well Sony has spoken up about the original comment and it is not a very nice comment either.
It seems that Howard Stringer (Sony CEO) feels that Robert Kotic (CEO of Activision Blizzard) "likes to make a lot of noise". Now I don't know about you but that does not sound like we are going to see a price cut and in the world of poker you just heard "I'll see your twenty and raise you fifty".
In fact when asked if Sony would consider price cuts Stringer said that is they did that they would "lose money on every PlayStation I make -- how's that for logic".
Now we wait to see who has what cards it could be that Activision is only holding a pair of twos looking to bluff, but on the other hand with some popular titles under their belt, coupled with growing XboX, Wii and PC game sales Activision could be holding aces over kings and Sony could be the ones bluffing.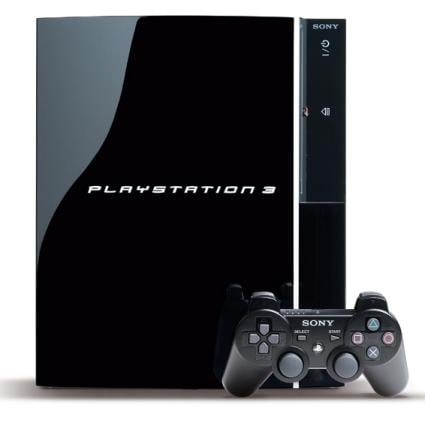 More information
here
Related Tags