Some thin and light books cracking under use
Light and inexpensive plastics to blame.
Published Thu, Jul 2 2009 3:00 PM CDT
|
Updated Tue, Nov 3 2020 12:36 PM CST
In the food chain of portable computers there is a new entry, dubbed the CULV or thin and light. These are the stop gap between the traditional laptop and the low powered netbook.
The problem is that these are having some issues in reaching the consumer in one piece.
According to reports manufacturers of thin and lights are finding that the plastic used to make the casings are cracking under the stress of holding the parts in and under normal wear and tear.
Granted not all thin and lights are made from plastic there are some that are much more expensive that are made of metal like the Apple AirBook. But there is a class of inexpensive thin and lights that are made from plastic that are aimed at the upper end of the netbook market. These are having some worrying issues.
This represents a problem for market acceptance. If the new books cannot make it out of the gate or have cosmetic or structural problems that warrant RMA replacement or worse a complete return we could see the thin and light die before it gets a chance to have an effect.
I hope that in future models they can move away from plastic shells to a more durable material. While this may bump the price up a bit it will pay off by providing a more durable and longer living product.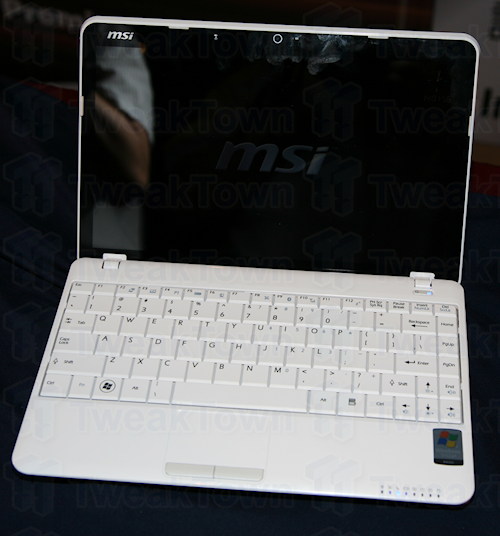 Related Tags