OCZ Official Statement - SSD Warranties(Exclusive)
Absolutely no problems at all with their SSDs.
Published Tue, Jun 23 2009 8:19 PM CDT
|
Updated Tue, Nov 3 2020 12:36 PM CST
Yesterday
we commented
on OCZ extending their warranties on their Vertex and Summit solid state drives and provided some speculation towards their reasoning behind the extra year of warranty.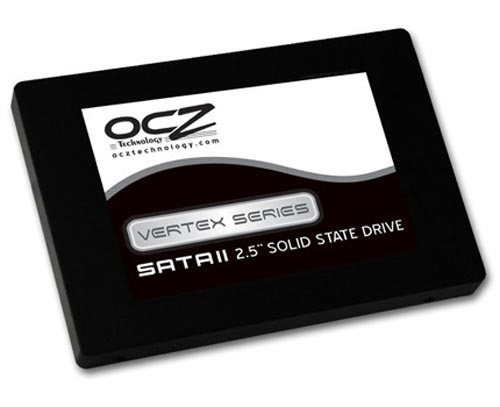 OCZ reached out to us to provide some additional clarification on the issue and wants everyone to know that the added year of warranty is strictly to offer a better product all around, including the post-sales support of their products. There are
NO
quality issues with the Vertex and Summit series drives,
NO
changes have been made to the drives, and those that have purchased the drives prior to OCZ offering the extended warranty are
JUST AS ELIGIBLE
for those that purchase these drives now that the waranty has been extened.
We would like to offer a sincere apology for any confusion or concern that may have been caused. Below is the official statement from OCZ about the new warranty period on the Vertex and Summit solid state drives.
OCZ is right in middle of the process of rolling out our extended Warranty to all of our direct customers and it has already been amended on our company website. There have been no changes to the drives, and customers that purchased Vertex and Summit drives previously qualify for the three year warranty. There is no "preemptive" solution to any concern, the bottom line is that performance in the field and extended testing has proven that OCZ is able to support a longer warranty with the intention of adding value and increased peace of mind to customers. Extending the warranty makes the OCZ total solution even more robust for consumers, and we believe that product quality should always come first, and the confidence to back up that quality with a longer than industry average warranty is the least we can do for our customers. Post sale service and support is simply part of the OCZ package, and now with any Vertex and Summit customers have an even longer period in which to leverage that added value.
Related Tags