iPhone 3G S sales will be half what the 3G was
Lack of Countrys to blame.
Published Thu, Jun 18 2009 12:53 PM CDT
|
Updated Tue, Nov 3 2020 12:36 PM CST
Analysts are saying that this weekend Apple could sell half a million iPhone 3G S handsets. This is a rather large number and is significantly less than either the 3G bought in with its launches.
Although some are saying it is due to the limit on the number of countries that are getting the 3G S, after all 21 countries had the 3G at its launch while the 3G S will only be released in 8.
The low number could also be due to the relatively minor improvements made to the new 3G S; including a complete lack of any outside improvements to the appearance of the phone.
Read more
here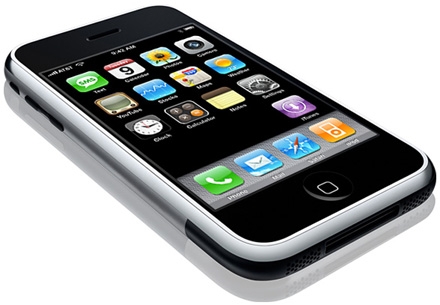 Munster expects Apple will sell 500,000 iPhones this weekend, according to a research note sent to clients, reports Fortune. That's half as many phones as Apple sold when it launched the iPhone 3G, but Apple sold that phone in 21 countries on the first day. In comparison, the iPhone 3G S will be sold in only eight countries on its first day.

Still, 500,000 phones sold in three days is a lofty number. Consider that the iPhone 3G was a fairly big upgrade over its predecessor when it was released, and most notably added the much faster 3G data speeds to the device.
Related Tags