ATi Stream not ready for Prime Time yet
Falling behind in GP-GPU computing.
Published Thu, Jun 18 2009 11:13 AM CDT
|
Updated Tue, Nov 3 2020 12:36 PM CST
In the race for OpenCL/Cuda performance it looks like ATi is not doing so hot. In a good read over at Anandtech we are told that ATi's stream processor is just not there in terms of GP-GPU computing.
To test this Anandtech used ATi's new CyberLink's Espresso and ran it on an ATi GPU, an Nvidia GPU and a CPU.
The results were interesting. The ATi card was not only slower than the nVidia GPU (and in a couple of cases slower than CPU only) it also produced very poor quality video compared to the CPU and nVidia GPU.
It seems that ATi is just not there yet in terms of utilizing GPU computing, this will affect them as nVidia moves farther and farther ahead in the GP-GPU world.
Read more
here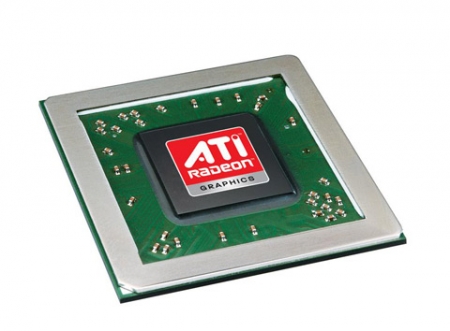 We do appreciate AMD adding support for 1080p and 720p H.264 and MPEG-2 output, as before we didn't have the flexibility we have here in terms of up or down scaling and specific encoding format. But that is about the only thing that is improved over the previous version of the software that we can tell. Poor quality conversion and difficulty supporting all the input files we wanted to test are certainly issues.
Related Tags