EU to get Windows 7 without Internet Explorer
MS tries to head off EU Antitrust hounds.
Published Thu, Jun 11 2009 12:23 PM CDT
|
Updated Tue, Nov 3 2020 12:36 PM CST
In order to appease the EU and its threats of hitting Microsoft for bundling a browser MS is planning to release Windows 7 without Internet Explorer.
This move seems to be a preventative measure against the EU commission going after MS for even more money.
The news comes in the form of a confidential memo that was viewed by CNET and later confirmed as authentic by Microsoft.
Now I have no problem with not including IE with Windows 7 but my issue is why have not the EU gone after all the other companies that bundle browsers and therefore (by their own arguments) limit consumer choice?
Read more
here
.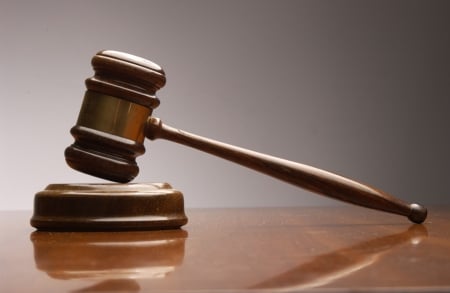 European regulators had said in January that the inclusion of a browser in Windows--something Microsoft has done for more than a decade--was a likely violation of European antitrust law. Microsoft disclosed in an SEC filing earlier this year that it believed the EU might seek to force Microsoft to distribute rival browsers or take other action.

Microsoft's decision to offer Windows 7 in Europe without IE appears to be an effort to head off such action as well as to ensure that it can ship Windows 7 in Europe at the same time it does so elsewhere. It comes at an interesting time, though, as Microsoft faces its strongest browser competition in years, with Mozilla, Apple and Google all gaining ground.

Firefox is particularly strong in Europe. According to AT Internet Institute (formerly XitiMonitor), IE had a 59.5 percent share in Europe as of November, compared with 31.1 percent for Firefox. Opera had about 5 percent, and Safari half of that. Microsoft lost a full 5 percentage points of market share since from April to November 2008.
Related Tags