Windows 7 SSD Improvements Outlined
Changes default behavior for SSDs.
Published May 7, 2009 10:29 PM CDT
|
Updated Tue, Nov 3 2020 12:36 PM CST
The Windows 7 team has been
hard at work
trying to improve performance all the way around. Many have wondered just what would be in store for SSD optimization.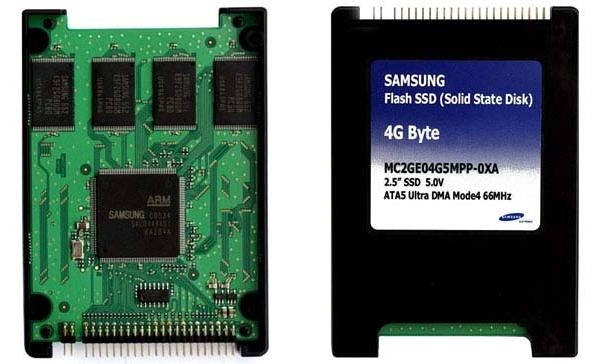 Windows 7 will automatically disable many of the features that are designed for traditional hard drives. These include disk defragmentation, Superfetch, and Readyboost. SSDs with better performance will also boot and application launch prefetching disabled.
Windows 7 also brings support for the Trim command. This will help SSDs cope better with wear and performance degradation over time. Microsoft is hoping that these changes will help Windows 7 operate efficiently on SSDs, all without requiring any intervention from the user.
There's a lot of excitement around the potential for the widespread adoption of solid-state drives (SSD) for primary storage, particularly on laptops and also among many folks in the server world. As with any new technology, as it is introduced we often need to revisit the assumptions baked into the overall system (OS, device support, applications) as a result of the performance characteristics of the technologies in use. This post looks at the way we have tuned Windows 7 to the current generation of SSDs. This is a rapidly moving area and we expect that there will continue to be ways we will tune Windows and we also expect the technology to continue to evolve, perhaps introducing new tradeoffs or challenging other underlying assumptions. Michael Fortin authored this post with help from many folks across the storage and fundamentals teams.
Related Tags