Micrsoft has been pretty vague as to when Windows 7 will hit the shelves, with information pointing at sometime between late 2009 and early 2010.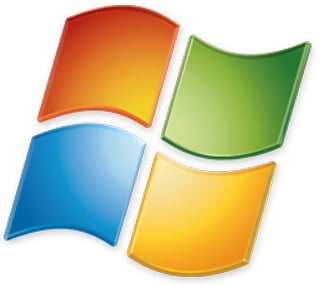 However Bobby Watkins, Acer's UK managing director, said, "23rd October is the date the Windows 7 will be available." He
also said
that there will be a 30 day upgrade period beforehand, allowing consumers to purchase computers leading up to the launch and get a free upgrade once Windows 7 is launched.
Of course there is no official comment from Micrsoft on the date,
however
Microsoft Windows senior VP Bill Veghte stated on Monday that a holiday release would be "accomplishable." Microsoft has stated that they are still committed to Windows 7 availability within three years of Vista, which means no later than January 2010.
Such statements from executives like Veghte at Microsoft are not made off the cuff, and they are not executive gaffs. Microsoft's speakers are always on message, and not only will Veghte have spoken with a certain degree of authority, what he said would have been officially sanctioned.

However, the operating system is completed, and sitting on the software makes no sense. Even a November release would be too late for Microsoft to capitalize on the autumn back-to-school and Christmas-shopping seasons, that traditionally lifts its results and those of PC makers.