Boy I just love it when Apple throws its patents around. According to CNet Apple does not want help WC3 Web Applications Working Group with a standard for Widgets.
The Cupertino based company has held out saying that it has a patent that covers how they do things and that should be good enough. W3C proposed an open standard last month to help standardize the way widgets are coded. There is great interest in widgets for smart phones and other mobile internet devices. Apple was quick to whip out its patent once the draft of the standard was sent out.
Read more
here
.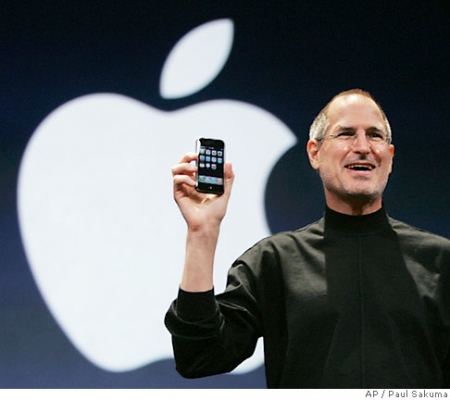 It's a little hard to tell at the moment exactly what claims overlap between Apple's patent and the proposed standard, and why Apple is choosing to exert its right to contest the royalty-free licensing terms for those claims. An Apple representative did not immediately return a call seeking comment.

Apple is the only company in the Web Applications Working Group that has requested an exclusion for one of its patents. But there is a lot of interest among mobile computing companies in widgets as a way to provide cool features without putting a strain on a smartphone or handheld computer.