Garmin and Asus team up to build a Smart Phone
nuvifone G60 launches on the 16th.
Published Thu, Feb 5 2009 8:39 AM CST
|
Updated Tue, Nov 3 2020 12:37 PM CST
Asus and Garmin have joined forces to launch a new smart phone.
The new phone will be called the Garmin-Asus nuvifone G60 and will be the first mobile phone that is Location-Centric.
I am sure you are wondering what that means exactly, well in simple terms it means it is a GPS device at heart and a smart phone 2nd. This is in contrast to most GPS enabled phones where the GPS functions are secondary or an afterthought.
The G60 will be launched in Barcelona, Spain during the Mobile World Congress trade show which kicks off on February the 16th.
While details of the agreement are mostly confidential, it is known that Asus and Garmin will share profits from the device as well as distribution.
Read more
here
at the Sydney Morning Herald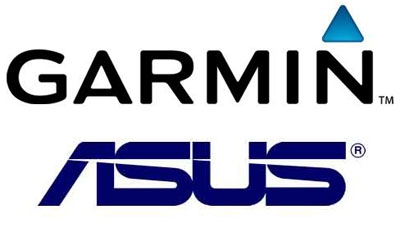 The companies didn't provide details on their alliance, other than to say they will share profits from the phone sales, split research and development costs and be responsible for distributing devices in their respective territories.

The companies have already developed the nuvifone G60, which they will unveil at the Mobile World Congress trade show, beginning Feb. 16 in Barcelona, Spain. Additional products will be unveiled throughout the rest of 2009, the companies said.

The nuvifone G60 is a touch screen device that includes many of the features of Garmin's nuvi line of navigational devices, including driving directions, weather and traffic information and connections to social networking Internet sites
Related Tags