Intel is feeling the effects of what could be its first loss in 22 years as they prepare to close down several plants.
The chip giant announced that it will close three plants this year and that as many as 6,000 employees could be out of work. All of the facilities are older test assembly or 200mm production sites two are in Malaysia and one in the Philippines. Additionally Intel will cease production at their 200mm production center (Fab20) in Hillsboro, Oregon, and their D2 Facility in Santa Clara.
The move will affect between 5,000 and 6,000 Intel employees. However not all will be out of work. Intel states that many will be offered positions at other facilities. On the surface this move should help Intel lower the cost of keeping the older plants online and allow them to stream line production of 45nm and 32nm 300mm products
Read more
here
.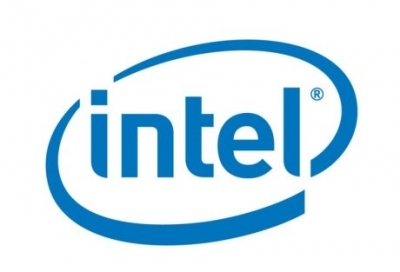 The company plans to close two existing assembly test facilities in Penang, Malaysia and one in Cavite, Philippines, and will halt production at Fab 20, an older 200mm wafer fabrication facility in Hillsboro, Ore. Additionally, wafer production operations will end at the D2 facility in Santa Clara, Calif.

The actions at the four sites, when combined with associated support functions, are expected to affect between 5,000 and 6,000 employees worldwide. However, not all employees will leave Intel; some may be offered positions at other facilities. The actions will take place between now and the end of 2009.