Microsoft Extends XP support again
The OS that wouldn't die.
Published Mon, Dec 22 2008 8:38 AM CST
|
Updated Tue, Nov 3 2020 12:37 PM CST
In what I am sure is no big shock to anyone Microsoft has extended sales and support for Windows XP.
According to ChannelWeb Microsoft is going to allow distributors to place final orders for XP no later than Jan 31 2009 with delivery to be as late as May 30th 2009.
ChannelWeb goes on to blame the demand for XP on Vista's short comings and lack of acceptance in the market. What they do not say is that Windows NT 4.0 went through the same thing living well into Windows XP's second year as many in the business world stayed clear of both Windows 2000 and XP.
Read more
here
.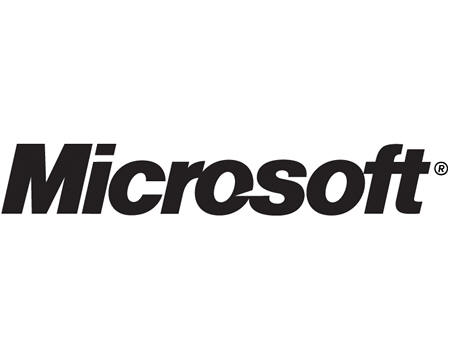 In an e-mail to ChannelWeb, a Microsoft spokesperson confirmed the existence of a flexible inventory program that will allow distributors to place their final orders for Windows XP OEM licenses by Jan. 31, 2009, and take delivery against those orders through May 30.

Previously, distributors had planned to purchase as many XP licenses as they could afford before Jan. 31, 2009, and sell them after the deadline. But once that inventory was gone, they'd have no choice but to turn away XP-seeking customers.

Distributors have until Dec. 31 to submit their XP license demand forecasts to Microsoft, and system builders are reportedly being asked to provide their own forecasts to distributors.
Related Tags