nVidia Intel fight to get ugly over netbooks
nVidia looking to put better graphics in netbooks.
Published Mon, Dec 22 2008 8:06 AM CST
|
Updated Tue, Nov 3 2020 12:37 PM CST
You know the netbook was originally meant to be used as an ultra portable system that you could perform some basic tasks on. I can imagine developers thinking of a small 7-8" screen that had good enough graphics for document, presentation and internet browsing.
Now it seems that is not good enough for nVidia, they would like to enable high definition content on the netbook and push sizes up to 12" and beyond. This new push may soon leave Intel out as nVidia aims to push a replacement for the Intel Graphics Media Accelerator 950 in the form of its 9400M.
Things could get ugly very soon according to Cnet
Read more
here
.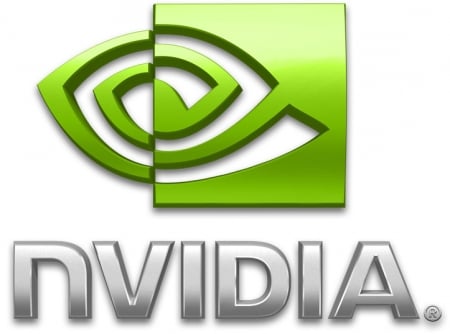 And here's where it gets nasty: chipsets. Apple serves as a perfect example of why it may get rough and tumble and what's at stake. In the newest MacBooks, Nvidia not only seized graphics turf from Intel but took the chipset socket too. Intel was relegated to supplying only the processor. That's analogous to Nvidia snagging a piece of prime Manhattan real estate right from under Intel's nose. While Intel holds onto Times Square, Nvidia walks off with Rockefeller Center.

To put it charitably, Intel doesn't like to lose socket space. But that is exactly what Nvidia is aiming for with Netbooks.

Will Nvidia be able to convince Netbook makers like Acer and Asus to make the switch in the face of Intel's very persuasive bundling offers? (The word "persuasive" and may not be strong enough.) These vendors may not be as open-minded as Apple, which has always prided itself on a feisty independence (i.e., no one takes center stage but Apple and no Intel stickers).
Related Tags