Australian ISP Filtering may Cause Sex Shop Boom
They will get it from somewhere.
Published Mon, Dec 15 2008 8:30 AM CST
|
Updated Tue, Nov 3 2020 12:37 PM CST
Some people just don't get it. This is very true for the current Australian Government. Despite evidence that their own constituents do not want a filtering system and that any filtering system will increase costs of internet service, slow down broadband speeds, and more to the point won't even work the they are still moving full speed ahead with this project.
Now there is another factor to the "Con" list of this filtering. According to research people that are unable to buy their smut online will simply head to the local Adult store and pick it up there.
There is also evidence that filtering will increase the likelihood of underground trading in illegal material.
The Sydney Morning Herald has the story
here
.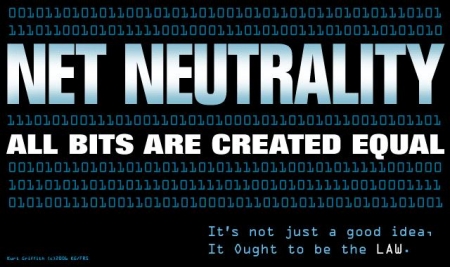 "If the filtering goes ahead, Queensland will see an explosion of adult shops because, if people can't access adult material online, they'll go to retail outlets instead," she said. "Increased demand will lead to more shops."

Before the last election, the Labor Party promised to introduce internet service provider (ISP) filtering of "prohibited" material including images of sexual abuse of children.

The Labor Party promised to block content using a site blacklist that the Australian Communications and Media Authority (ACMA) maintains.
The Minister for Broadband, Communications and the Digital Economy, Stephen Conroy, said the Government was also considering more sophisticated filtering techniques to allow families to exclude additional online content from home computers. Critics say internet filtering will be too costly, slow download speeds and threaten civil liberties.

They say children will "get around" the filters and parents will incorrectly believe their children cannot access pornography.
Related Tags