New Apple MacBooks have Bad Solder Bumps
Can suffer same thermal break down as HP and Dell.
Published Tue, Dec 9 2008 10:37 AM CST
|
Updated Tue, Nov 3 2020 12:37 PM CST
Many of you might have read about the issues surrounding Dell and HP notebook failures. When everything surrounding those failures came to light nVidia took a $200 Million charge, changed the bump and under fill for their mobile chipsets and discrete GPUs and that seemed to be that.
Unfortunately that is not that. We now find that Apple's 15' MacBooks may contain Discrete GPUs with the bad bump material (High-Lead). This means that they are subject to the same potential thermal stress and cracking that the Dells and HPs were. In fact they are more susceptible as the new MacBooks tend to run significantly hotter than their Dell and HP counterparts.
Charlie Demerjian from the Inquirer confirmed this by actually purchasing a 15" MacBook, and turning it over to a lab to verify the bump material in a retail 15" MacBook.
Read the surprising story
here
.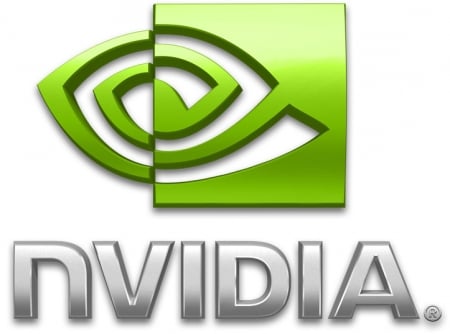 To say definitively what the bumps are made of, you would need to buy a Macbook off the shelf, disassemble it, desolder the chips, saw them in half, encase them in lucite, and run them through a scanning electron microscope equipped with an X-ray microanalysis system like this.

That is exactly what we did.

Yes, you read that right, a brand new 15-inch Macbook Pro was purchased in Cali fornia as soon as they went on sale. This was an off-the-shelf part, not a review sample, not a gift, but a normal model that hundreds of thousands of you bought. It was then secreted to a small lab of mad scientists who do not wish to be named, fearing repercussions from Nvidia and Apple.

These well-meaning boffins took it apart, desoldered the parts, and cut the defenseless notebook into many pieces. With meticulous care, they then ran it through multi-million dollar tools that would tell them exactly what materials the bumps used. Exactly.
Related Tags