Valve Co-Founder Calls DRM "Dumb"
Broken DRM in most games.
Published Wed, Dec 3 2008 6:55 AM CST
|
Updated Tue, Nov 3 2020 12:37 PM CST
In the war against piracy we, the consumers, end up being the ones on the losing side. The game companies get to charge more, they bundle DRM that restricts our usage and in some cases adversely affects our systems like common Malware. While the Pirates sit back and laugh at them happily breaking the latest and greatest DRM with apparent ease.
According to Techinhiding.com, Gabe Newell (Co-founder of Valve) sees this DRM infection as "dumb" and that is reduces the value of the games. He goes on to say that the strategy of game development companies should be to increase value and not inflict the consumer with broken DRM policies.
Take a look at this interesting article
here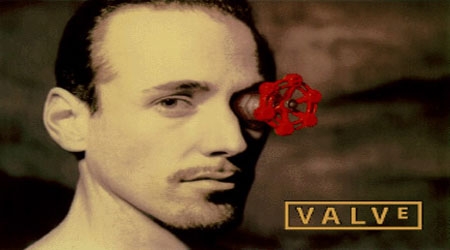 A fellow gamer emailed Gabe Newell, the co-founder of Valve, with his concerns about their ties to Electronic Arts. More specifically, he wanted to know if the legendary SecuROM found on other EA games such as Spore would end up on our copies of Left 4 Dead. Knowing that EA only handles distribution of the game, not content, I already knew that there was literally no chance of any of EA's spyware ending up on L4D. When I went to the page to see if Mr. Newell had responded, a large grin spread across my face. Here's what he said:

"As far as DRM goes, most DRM strategies are just dumb. The goal should be to create greater value for customers through service value (make it easy for me to play my games whenever and wherever I want to), not by decreasing the value of a product (maybe I'll be able to play my game and maybe I won't)."
Related Tags