NVIDIA has big plans for G200 series come January
Dual-core GTX 295 launch not far away.
Published Tue, Dec 2 2008 6:09 PM CST
|
Updated Tue, Nov 3 2020 12:37 PM CST
As many of you would now know, NVIDIA plans to give its G200 series a refresh in the near future by moving to a 55nm GT200b graphics core. Expreview learns from
a photo
of an early sample that cores marked with
G200-103-B2
confirm they are 55nm chips.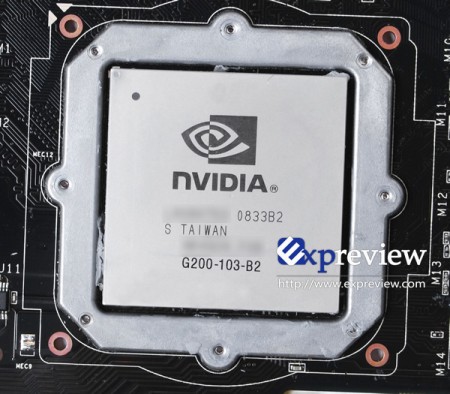 The first graphics cards to hit the market with the new cores will be GeForce GTX 260s and are expected to see light of day as early as January next year. All other specs (clock speeds, stream processors etc.) are said to remain the same.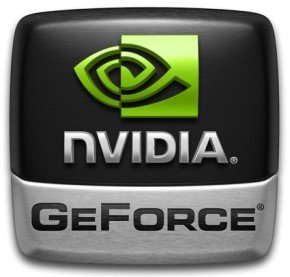 However, the even bigger news is that the newer 55nm process allows NVIDIA to feel comfortable introducing dual-GPU G200 series offerings to market and this
latest report
at Expreview says they plan to introduce one around the same time as the single core 55nm GTX 260s hit (Jan'09); not far away at all.
Although details are still scarce, what is now known is that the card will be called the GeForce GTX 295 and uses two GTX 260 based (G200b) GPUs in the 216 SP configuration. NVIDIA has every expectation that this card will be the answer to the HD 4870 X2, regaining the performance crown. Apparently the card has already passed the design phase and is now awaiting trial production and testing.
Related Tags