Reasons behind the GTX 280 Squealing
And a way to fix it.
Published Mon, Nov 24 2008 6:49 AM CST
|
Updated Tue, Nov 3 2020 12:37 PM CST
Have you ever heard your GPU squealing during a gaming session? If you have then you know how annoying this noise can be. I personally had a pair of X1950XTXs that did this as soon as I launched any game.
Theo Valich (formerly of TG Daily, the Inquirer and THG) has taken a look into the reasons behind this and tested a group of older and newer cards to see how things fare.
He notes in his blog that while ATi has made steps to resolve this issue (caused mainly by unshielded copper coils and low quality capacitors) nVidia seems determined to ignore it.
Check out Theo's Findings
here
.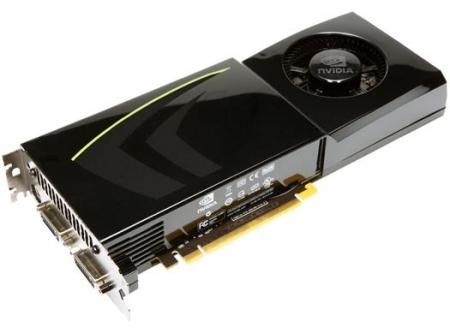 As you can see, quite large number of cards produced some sort of noise, but with different variations. Most irritating were ASUS/Palit 9800GX2 and Nvidia's GTX280, while other cards produced more subtle, but still high pitched noise. Power hogs like ATI Radeon 2900XT and new babies such as Palit Radeon 4850 and 4870 didn't squealed. The reason is very simple: ATI pioneered the usage of digital power management (excellent design by Volterra) with 2900XT/V8600, went back to cost-effective analog capacitors/chokes on 3800, saw squealing re-appearing and again went digital with 4800 series. Result is very simple - no squealing under any circumstance.

Solution
If you own a card that squeals, you might ask yourself what to do. At present, only EVGA makes its own custom design cards with GeForce GTX 260 Core 216 and latest GTX 280 designs. All other partners are forced to use Nvidia's reference design and well, squealing may or may not appear on your setup.
Related Tags