CPU Deliding Quick Guide - What it is and How to do it
What is processor deliding, how does it benefit CPU overclocking and temperatures, how do you do, and what are the risks? Let's find out.
Published Feb 5, 2017 2:51 PM CST
|
Updated Tue, Nov 3 2020 6:58 PM CST
3 minutes & 24 seconds read time
Deliding is the process of removing the IHS (Integrated Heat Spreader) from the CPU with some methods described below which aim to drop CPU temperatures. Since Intel Series 3, 4, 6 and now 7, Intel uses a black silicone type to glue the IHS to the PCB, but the die barely touches it. And Intel uses a poor kind of thermal paste too, so there's very poor contact between the die and HIS, resulting in bad heat dissipation, thus a hot CPU.
Which CPU's can be Delidded?
All Intel Series 3, 4, 6, and 7. You can't on others as the IHS is soldered to the die. Many tried, and CPU ended up dead.
What are the Benefits of Deliding?
Depending on the CPU BATCH, Country of Origin (Malay, Costa Rica, Vietnam), and based on my experience of more than 50 CPUs delidded using the manual method, this is what I got:
Intel Series 3 - From Full LOAD you get -18 to -22C+

Intel Series 4 - From Full LOAD you get -19 to -28C+

Intel Series 6 - From Full LOAD you get -22 to -36C+

Intel Series 7 - Not Tested Yet
The best results on temperatures I got by far were in Skylake CPUs, always around 30C+ less in load testing.
Delid voids your CPU Warranty?
Yes, absolutely.
My CPU will OC better after a Deliding?
Again, this will depend on the batch, but yes, it will - especially on Intel Series 6, you get more overclocking headroom and better IMC cooling (better memory overclocking). The rest will let you run a better OC at lower temps.
Be advised that idle temperatures will stay the same or around 3 to 4C less.
After Delidding, is the IHS glued again?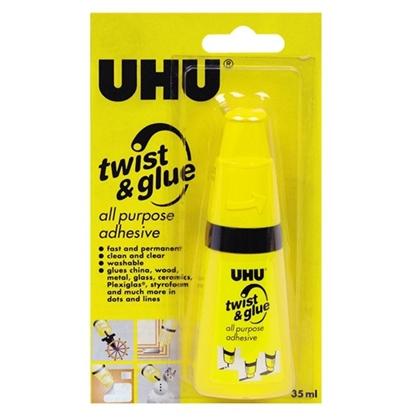 Yes, but never use silicone or other methods. Deliding is not changing just the thermal paste used, but removing the black silicone utilized by Intel entirely. I use UHU Twist & Glue, one drop on each corner after I finish.
Can I use CPU direct die contact with the cooler?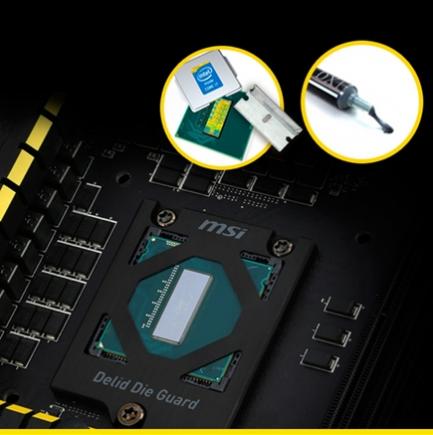 Yes, but you need a special plate called "Delid Die Guard." If you don't use it, you will be applying different forces on the four corners and may break the die.
Many companies make them, first was ASUS then MSI and others make them. Still, I don't recommend this.
What Thermal Paste should I use?
After 50 successful delids, I can say you should use Collaboratory Liquid PRO. Only on the die, protecting the surface mounted components around with a thin layer of transparent nail polish and let it dry - this is far the best method.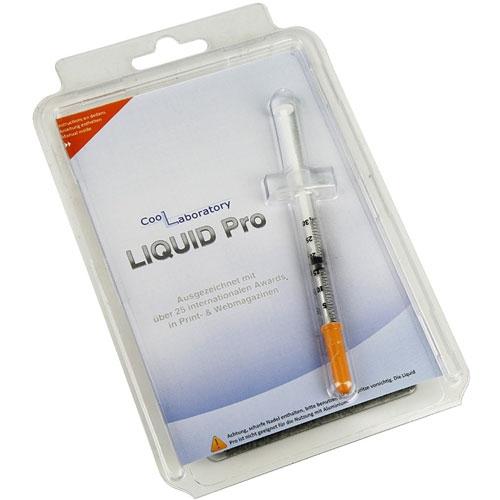 Why use Liquid PRO? Simple, in testing, I can say others will have your CPU at normal temperatures after a month.
Methods used to Delid
1) Manual using a cutter
One of the best methods, but takes a lot of time, patience and work. It involves cutting the silicone using a blade or cutter (the better) with your hands putting the right pressure and grabbing the CPU the right way, going round and round with the blade at a specific angle and avoiding to go deeper scratching the die, PCB, or the surface mounted components.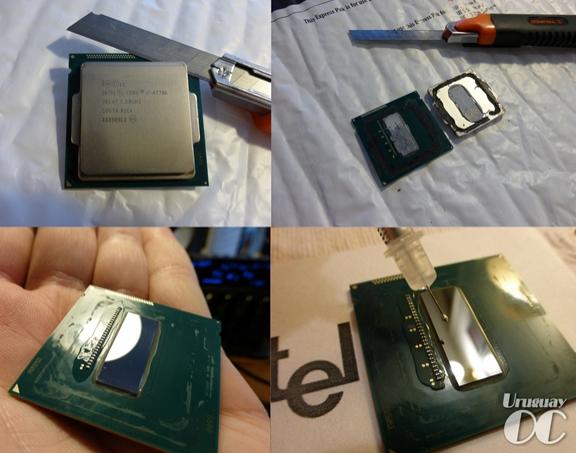 After the IHS is off, you need to clean all the black silicone using an old credit card, again carefully. Once off, in the PCB and the IHS use Isopropyl alcohol to clean all and let it dry.
Apply the Liquid Pro on both the die and a bit on the IHS and glue the IHS again with one drop of UHU on each corner, place the CPU inside the plastic bag where it came and close it. That's the best way I found to make the IHS stay like factory produced.
2) The Vice Method (I don't recommend it, you will end with a dead CPU)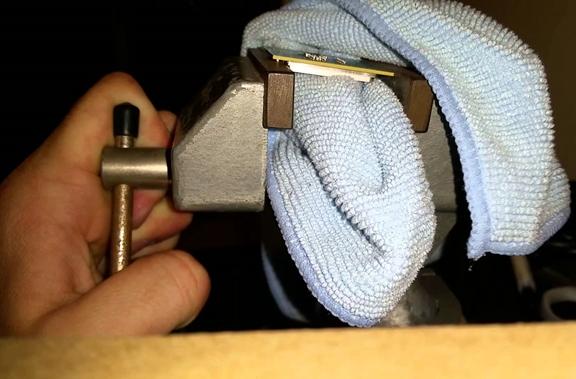 Picture Credits: cyberspaceandtime.com
This method uses brute force in a vice and is just something you shouldn't consider doing.
3) 3D Printed Delid Tools (I don't recommend them either)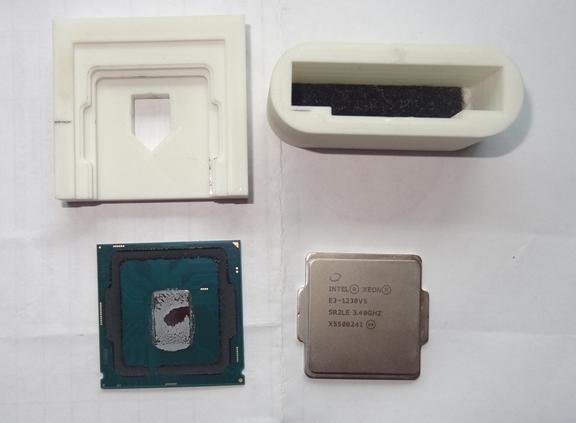 Picture Credits: Chri from YouMagine
This is worse than the above vice method as the 3D printed model has to be perfect, and most people hit it with a hammer instead of using a vice, so it's double trouble.
4) Roockit Cool Delid Tool - The Best Method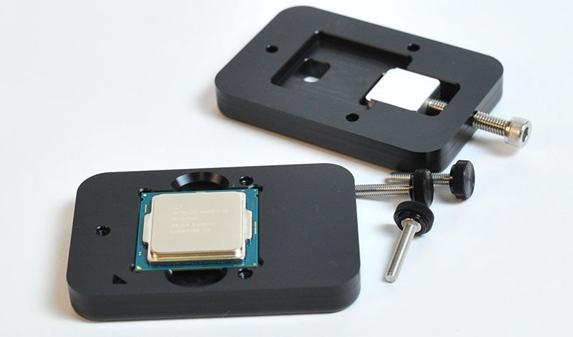 5) Der8auwer Delid Die Mate 2 - The Best Method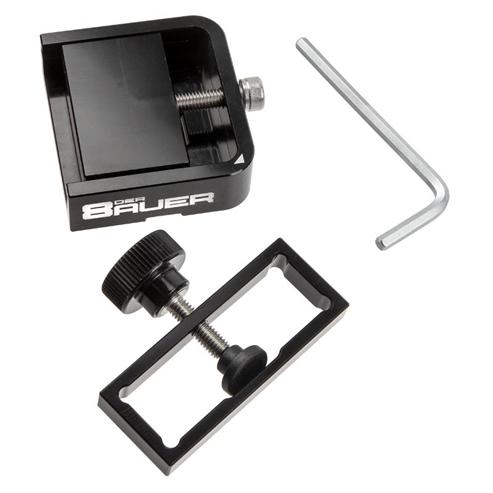 Risks of Delidding a CPU
Take note:
Carefully inspect the CPU with a magnifier to find any damage on PCB so there no surprises later

Remove all thermal paste from it using Isopropyl Alcohol

Use one of the methods I recommended and read each carefully

If you use the manual method, be careful with your fingers as you may get injured by the cutter

Use nail polish to protect the surface mounted components to protect them from Liquid PRO which is very conductive - otherwise, you will end with a dead CPU

Be careful on Intel Skylake and Kaby Lake CPUs as the PCB is much thinner than others
I hope this information comes handy to you guys - Sergio Andrés Echart Kuc, Spanish Senior Editor for TweakTown.
PRICING: You can find products similar to this one for sale below.

United States: Find other tech and computer products like this over at Amazon.com

United Kingdom: Find other tech and computer products like this over at Amazon.co.uk

Australia: Find other tech and computer products like this over at Amazon.com.au

Canada: Find other tech and computer products like this over at Amazon.ca

Deutschland: Finde andere Technik- und Computerprodukte wie dieses auf Amazon.de
We openly invite the companies who provide us with review samples / who are mentioned or discussed to express their opinion. If any company representative wishes to respond, we will publish the response here. Please contact us if you wish to respond.