I have a question, What is the best GPU for my 1600x900 resolution monitor?

I will use it mostly for gaming and video editing in the future. And i want decent amount of FPS while playing BF3 on single player about 45-50fps is ok on me! :)
Hey... dude!
Well, it would really depend on what GPU you've got, considering the game you want to play is Battlefield 3 as the game is really CPU dependent, but we'll help out as much as possible.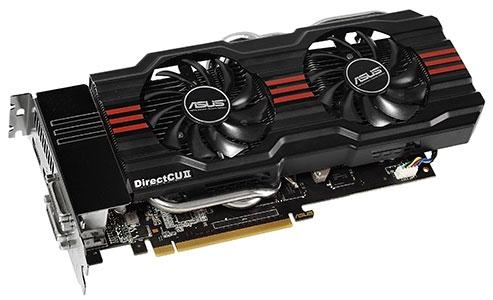 For 1600x900, you could go for a mid-ranged card, and depending on which team you like to game on, you could go for an AMD Radeon HD 7850, or NVIDIA GeForce GTX 660. I'll use Scorpion Technology as a site for price references since you're based in Australia.
You could get the ASUS GeForce GTX 660 DirectCU II card for $275, or the ASUS Radeon HD 7850 DirectCU II for $235. Both GPUs come with 2GB of RAM, and both GPUs are ASUS' kick arse DirectCU II versions - overclocked and sport better heatsink fan combos to boot.
These cards would comfortably run BF3 at 1600x900 @ 50-60fps in single-player without a problem!
Last updated: Nov 3, 2020 at 07:10 pm CST