Corsair SP120 fan RGB is not working in my Obsidian 500D SE chassis
Why aren't the RGBs working on the Corsair SP120 fan that I added to my Obsidian 500D SE case?
Hello,

I currently have a Corsair Obsidian 500D SE chassis outfitted with the included 3x LL120 RGB fans in the front and want to add a fan in the rear for exhaust. I purchased an SP120 to do this, but after installing, the fan spins but the RGB doesn't work, what gives?
Hi James,
You have come to the right place! In doing the research for this, it appears the SP120 and LL120 use different RGB controllers. The SP120 uses a "Core" controller, while the LL120 has a smoother RGB effect and uses the "Pro" controller. You cannot mix and match RGB fans on the same hub in the Obsidian 500D SE, and even if you could, the lighting effects would not be the same as the SP120 is not as capable in terms of RGB effects as the LL120.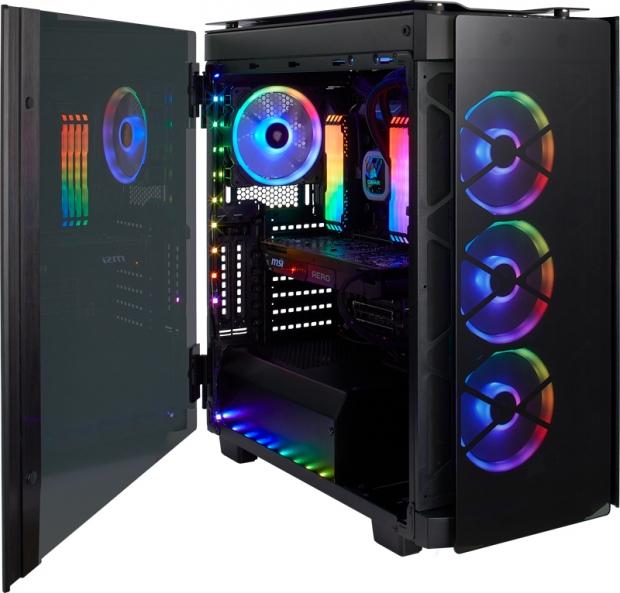 To remedy this, you have two options. The first is to purchase a new LL120 to replace the SP120 so you can use the same RGB hub (and lighting effects).
The second is to purchase a secondary hub with SP120 fans. This option will give you an option for expansion later, but the LED effect of the SP120 don't match the LL120, so it may give an undesired look to your build.
Last updated: Nov 3, 2020 at 07:10 pm CST
Related Tags