Which GPU should I choose out of the GeForce GTX 970 and GTX 960s?
I'm having trouble choosing a new GPU, with my choices being 3 of the GeForce GTX 970s and the GTX 960. Help!
Hi there,

This is Rakshit from India. I am about to buying a GPU, where I'm choosting between 4 GPUs: MSI GTX 970 4GB, ASUS GTX 970 4GB, Zotac GTX 970 4GB & Zotac GTX 960 2GB.

Which of these is best for me?

I heard a concern of VRAM issue with all GTX 970 is this a serious issue.

Plz help me out.
Hi Rakshit,
To start it off, any of those four video cards will be a great purchase. You will handle any and all games you throw at it, with the three GeForce GTX 970s being able to handle every resolution right up to 4K. As for the GTX 960, even that would handle nearly every game at 1080p or 1440p at 60FPS with some tweaks to the in-game visual settings.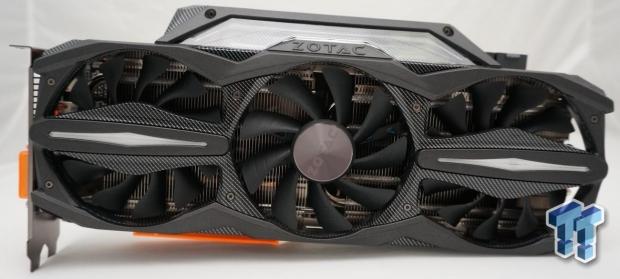 If it were up to me, I'd recommend the ZOTAC GeForce GTX 970 AMP! Extreme Edition. This card handled everything for me right up to 4K without a problem.
As for the 4GB of VRAM issue, I wouldn't worry about it. Sure, it's there, but it won't negatively effect many people. I was playing countless hours of Battlefield 4 at 1080p, 1440p and 4K during my testing with it and never ran into a problem. The only time I did was when I cranked everything up to maximum, including AA, and started flooding over 3.5GB of VRAM. There aren't many games out there that will use 3.5GB+ of VRAM at less than 1440p.
Hopefully we've helped you out here, Rakshit!
Last updated: Nov 3, 2020 at 07:10 pm CST
Related Tags