Should I get Corsair's H110, or the H100i for my NZXT Phantom 410?
I have NZXT's Phantom 410 case, and want to know whether I should get Corsair's H100 or H100i cooler.
Hello again Tweakers,

I'm going to get some watercooling for my rig and wanted to know if the new Corsair H110 will fit in my NZXT Phantom 410 without additional hole modifications (like the Kraken X60), or if I should just go with the H100i which I know fits.

Thank you
Hi Severus,
The NZXT Phantom 410 should be able to house Corsair's H100 cooler, but it would be up to you if you want to go for the newer H100i. From what I've read in preparation for this question, Corsair's H100 will fit into the NZXT Phantom 410.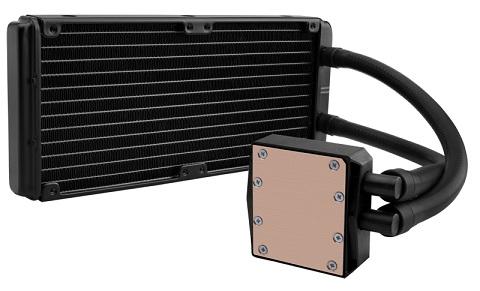 For peace of mind, I would go for the Corsair H100i, as you said - you know it works. That way you won't be worried when installing it. Let us know how you go! Definitely comment back here when you finish the build and let us know how you went!
Edit: I read the question wrong, and presumed you wrote "H100". The H110 is a 280mm unit, so by the looks of the Phantom 410, it will not fit. The H100i, however, will fit - so my recommendation is the same - go for the H100i!
Last updated: Nov 3, 2020 at 07:10 pm CST
Related Tags