"WWII" content on TweakTown - Page 1
We found 3 items for the tag: WWII

NEWS
Christopher Nolan's WWII epic 'Dunkirk' releases teaser
British director turns eye to WWIII era Battle of Dunkirk for latest film.

NEWS
Take home the 'Fury' on Blu-ray, thanks to Universal Sony Pictures
The 2014 war drama comes home in all the Fury of HD.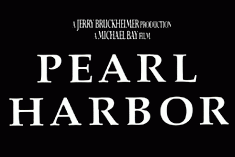 REVIEWS
Pearl Harbor (2001) Blu-ray Movie Review
"I fear all we have done is to awaken a sleeping giant."