"WHIPTAIL" content on TweakTown - Page 1
We found 1 items for the tag: WHIPTAIL

ARTICLES
Enterprise Flash Virtualization: Flash In The Pan or Here to Stay?
There are several flash virtualization solutions popping up with slightly different implementation paths. Is this latest innovation here to stay?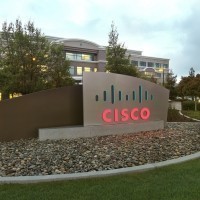 NEWS
Cisco will acquire Whiptail to strengthen Unified Computing Systems
Cisco set acquire Whiptail, will strengthen Cisco's Unified Computing System, and enhance application performance.