"ULTRABOOK SSD" content on TweakTown - Page 1
We found 2 items for the tag: ULTRABOOK SSD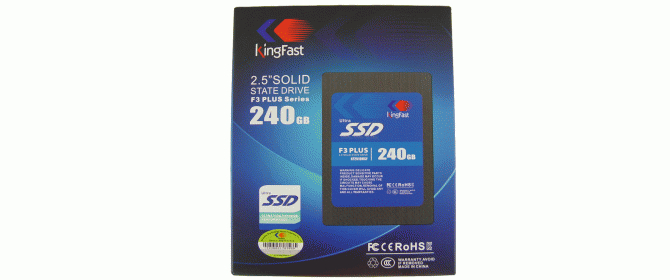 REVIEWS
KingFast F3 Plus 240GB 7mm SSD Review
KingFast surprises us with its new F3 Plus 7mm SSD. With Intel 5K flash paired with LSI SandForce's SF-2281 high performance SATA III controller, this drive is not only functional, it is fast too.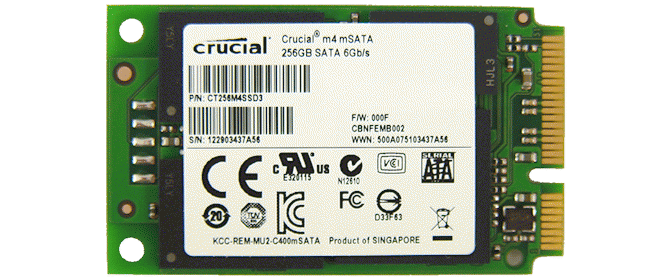 REVIEWS
Crucial m4 mSATA 256GB Solid State Drive Review
Crucial's m4 is one of the best-selling SSDs in the world thanks to its high performance and low price. Can Crucial hit the same high sales numbers with the new m4 mSATA SSD?